20/20 Vision – How Will the IP System Adapt to a Changing World?
The next decade will bring waves of emerging technology stretching the bounds and constructs of our IP system, and sparking new regimes of IP specialization. What are the challenges we will face and how will the IP system adapt?
Technology will not only challenge the IP system, but will also enhance it with tools such as big data, AI, blockchain and others that will transform our practice.
Taking a step back from a more traditional discussion of specific areas of IP practice, Mid-Winter 2020 will consider the challenges and opportunities in a look ahead from the perspectives of the bench, government agencies, industry and IP practitioners.
What To Expect From #aiplaMWI20
In the past we've had names like Mary Boney Denison, Thomas O. Staggs, and Kathleen M. O'Malley. This year, more of the best, brightest, and most accomplished speakers will inspire and inform.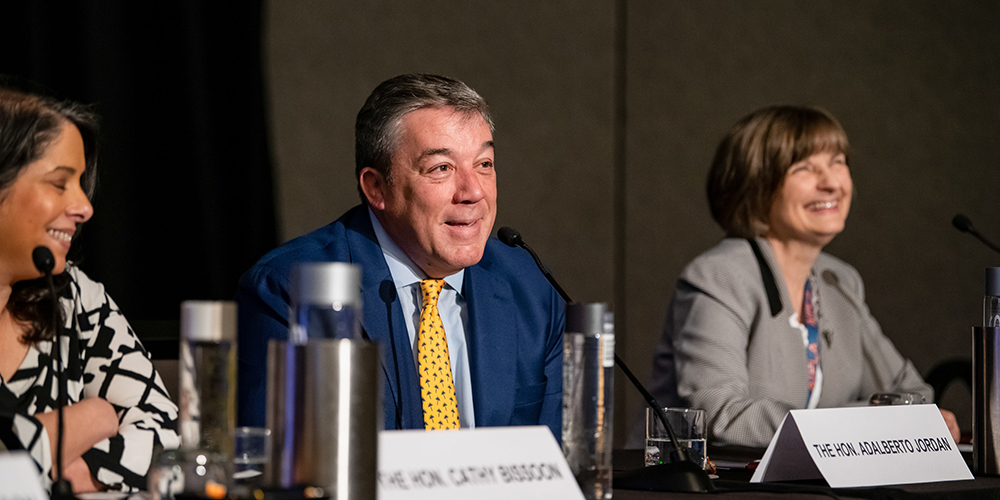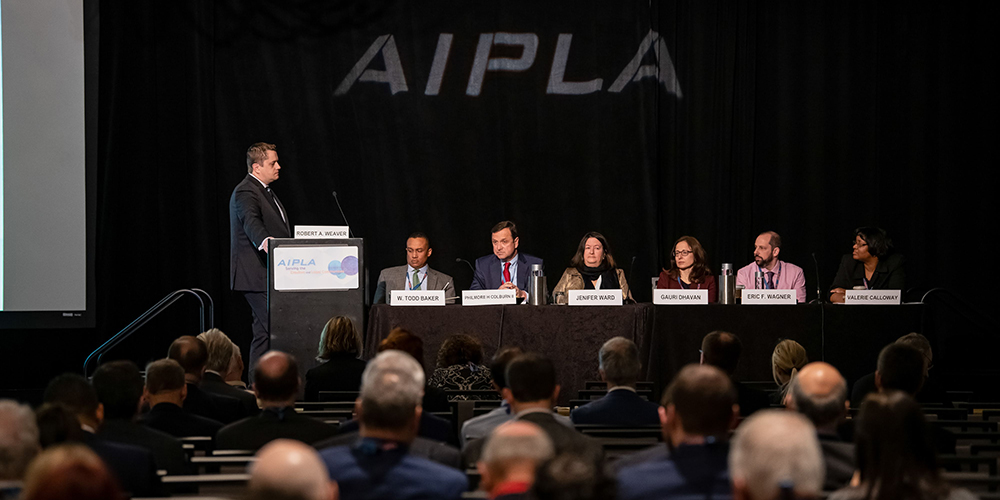 Educational Breakout Sessions

#aiplaMWI19 featured dozens of educational sessions with some of the brightest minds in intellectual property. Last year's meeting was packed with dozens of practical insights to take your practice to the next level - and the 2020 Mid-Winter Institute will be too.
There's more to #aiplaMWI20 than great education-it's also a lot of fun! Enjoy nightly receptions, delicious food at our luncheons and dinners, and even a golf tournament!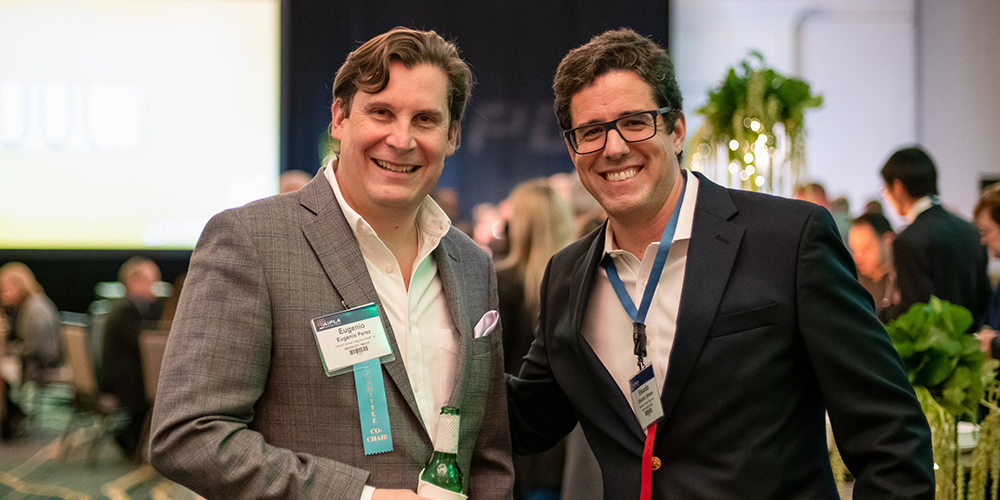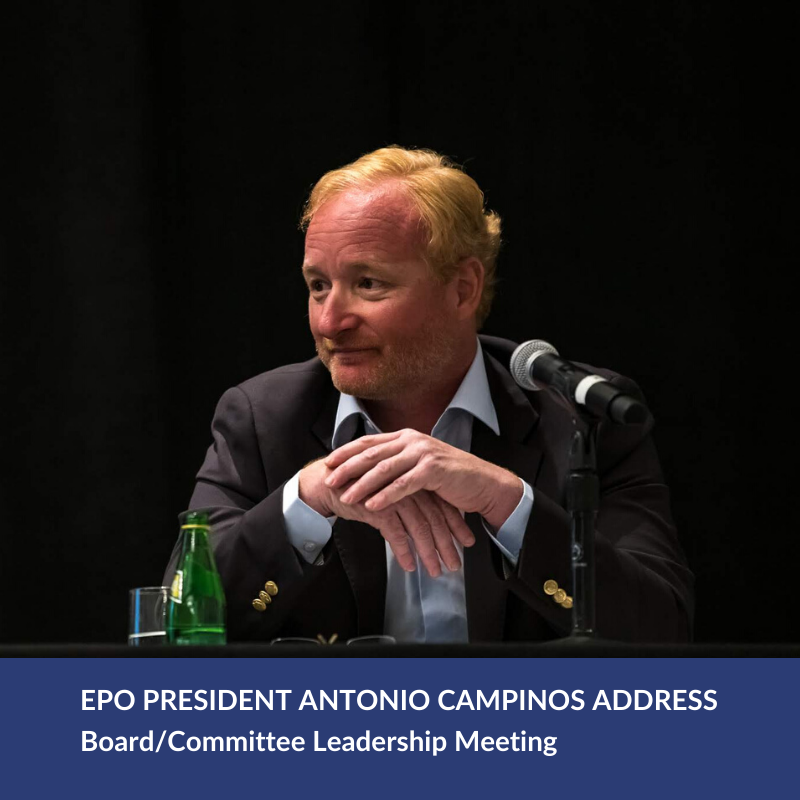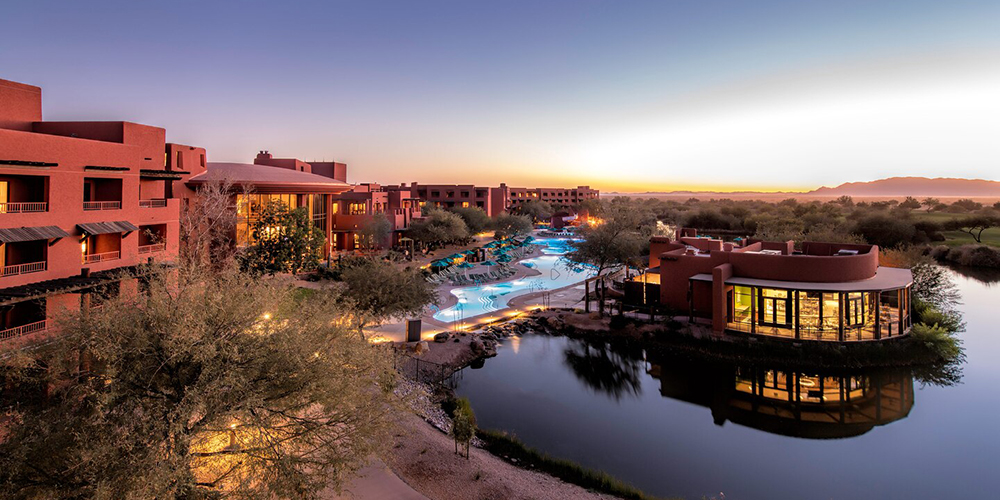 Bring your organization closer to our community

Support our event and help promote knowledge-sharing across brilliant minds.
Showcase your newest solutions to our community

Establish or strengthen your presence by exhibiting at #aiplaMWI20.
Reach a large and engaged audience of IP practitioners

Reach a distinct audience of high-level decision makers in the IP law profession
Thank you to our exhibitors for investing in our talented community of IP practitioners.