PTAB Trial
The PTAB Trial Committee provides up to date information on significant decisions and trends related to inter partes proceedings before the USPTO Patent Trial and Appeal Board. These specifically include patent interferences, inter partes review proceedings, post grant review proceedings, and derivation proceedings.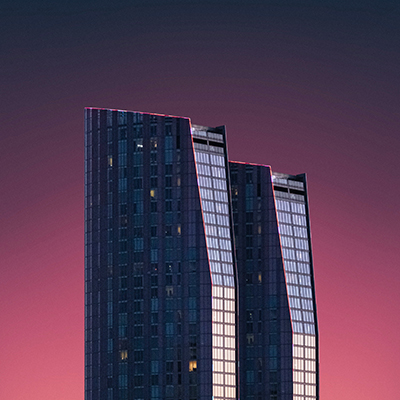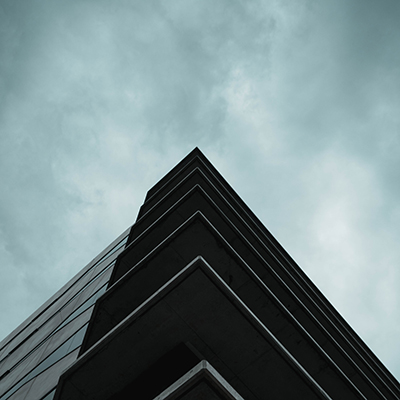 Key Initiatives
The Committee considers rules, regulations and decisions related to PTAB proceedings, and when appropriate, makes recommendations regarding amicus briefing and comments submitted by AIPLA to the PTAB. The Committee is also involved in planning and presenting CLE programs to provide further education to AIPLA members on practice before the PTAB.

Members in the PTAB Trial Committee include both new and experienced practitioners who have a special interest in these PTAB proceedings.

Our subcommittees provide opportunities to coordinate the work of the committee and also to develop the committee's positions on substantive issues of law. Subcommittees include:
Amicus - liaises with the Amicus Committee; identifies potential amicus issues; develops positions on potential amicus issues

Bench & Bar - works, as needed, on programming with the USPTO

Caselaw - tracks and reports on key cases before the PTAB and Federal Circuit

Communications - handles communications to the committee

Legislation - liaises with Committee on Legislation and helps develop positions on potential legislative issues

Monthly Meetings - helps prepare/identify content and speakers for monthly meetings

Programs - coordinates programs for online and stated meetings of AIPLA; identifies potential program topics

Rules - works on responses to proposed rules; identifies and develops potential rules proposals

Website - maintains committee website, including committee materials and helpful links
Contact committee leadership, listed under the Leadership title above and to the right, for more information about the above subcommittees.
How You Can Participate
Participation is open to all AIPLA members.
Become an AIPLA member and login in and join the committee in your profile. Once you join, please visit the Online Community and begin engaging with your peers.