Diversity in IP Law
Leadership
Chair: Arlene Neal, Neal Blibo LLC, Manassas, VA
Co-Vice Chair: Clara Jimenez, Johnson & Johnson, Brunswick, NJ
Co-Vice Chair: James Abe, Alston & Bird, Los Angeles, CA
Board Liaison: Phyllis Turner-Brim, HP Inc, Seattle, WA
This committee's mission is to effectively serve AIPLA members from diverse backgrounds, to encourage their professional growth, and to embrace and celebrate the diversity of AIPLA's membership.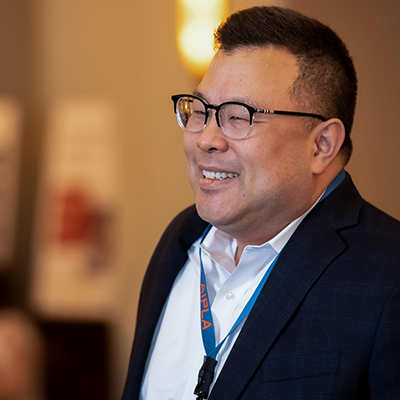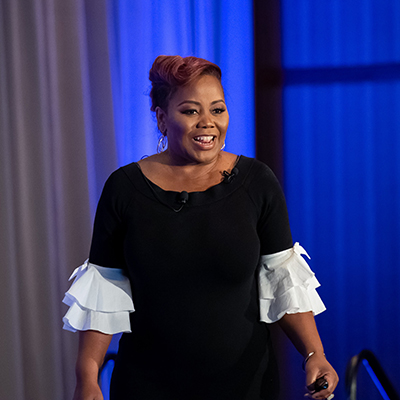 Key Initiatives
The committee develops content to facilitate its members' professional development, to promote its members inside of AIPLA, provide awareness and understating of diversity within the IP profession, in general, and AIPLA in particular.

The Committee is also working to increase the number of diverse students that enter into the IP profession. Towards this goal, the Committee is reaching out to minority engineering students through a reception at the Annual Meeting. The Committee will also look to partner with engineering schools to reach diverse students throughout the year, through programs hosted at the individual schools. Second, the Diversity in IP Law Committee is working to increase the presence of its members on other Committees and as speakers at the various AIPLA meetings.

There are two active subcommittees (Outreach and Professional Development) and a Liaison program. The efforts of our subcommittees/programming are geared to advance the goals of: (1) increasing Membership in our Committee and Presence in AIPLA at large, (2) promoting Inclusivity (Race/Culture& Ethnic/Age & Generations/LGBT); and (3) creating an Impact on Diversity and Education.



How You Can Participate
Participation is open to all AIPLA members. Join the committee and actively engage in the online community.
Become an AIPLA member and login in and join the Diversity in IP Law committee in your profile. Once you join, please visit the Online Community and begin engaging with your peers.