Diversity in IP Law
Leadership
Chair: Arlene Neal, Neal Blibo LLC, Manassas, VA
Vice Chair: James Abe, Alston & Bird, Los Angeles, CA
Board Liaison: Todd Baker, Kirkland & Ellis LLP, Washington, DC
This committee's mission is to effectively serve AIPLA members from diverse backgrounds, to encourage their professional growth, and to embrace and celebrate the diversity of AIPLA's membership.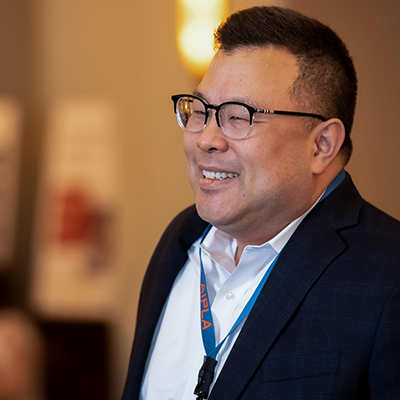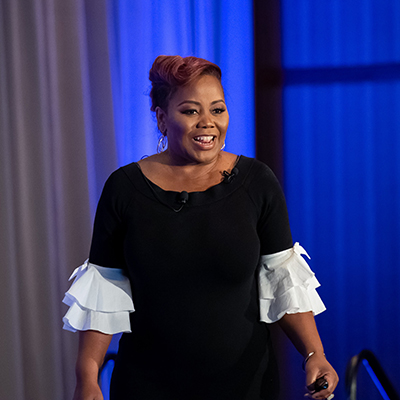 Key Initiatives
The Committee develops content to facilitate its members' professional development, promote its members in AIPLA, and provide awareness and understanding of diversity within the IP profession, in general, and AIPLA in particular.

Our committee is developing amazing content and programs around #diversity.
Please consider signing up for one of our subcommittees listed below.
Special Programming/ ASK THE EXPERTS Subcommittee

:

Brings the expertise of DE&I professionals to the committee to share their stories and practical advice to promote diversity in IP law.
Plans programming for stated AIPLA meetings
DE&I Task Force Initiative Subcommittee:

Shares organizational learnings and best practices on DE&I
Organizes and presents roundtable and breakout programming on DE&I topics.
'OGs of IP' Playbook Series Subcommittee

:

Puts together events that highlight successful diverse attorneys that are willing to share their professional and personal journey to the top and offer candid, concrete advise about their experience.
Affinity Council:

Coordinates and organizes informal networking events to allow us to connect with affinity groups.
How You Can Participate
Participation is open to all AIPLA members. Login to your AIPLA account and join the Diversity in IP Law committee in your profile. Once you join, please visit the Online Community and begin engaging with your peers.