Moot Court Competition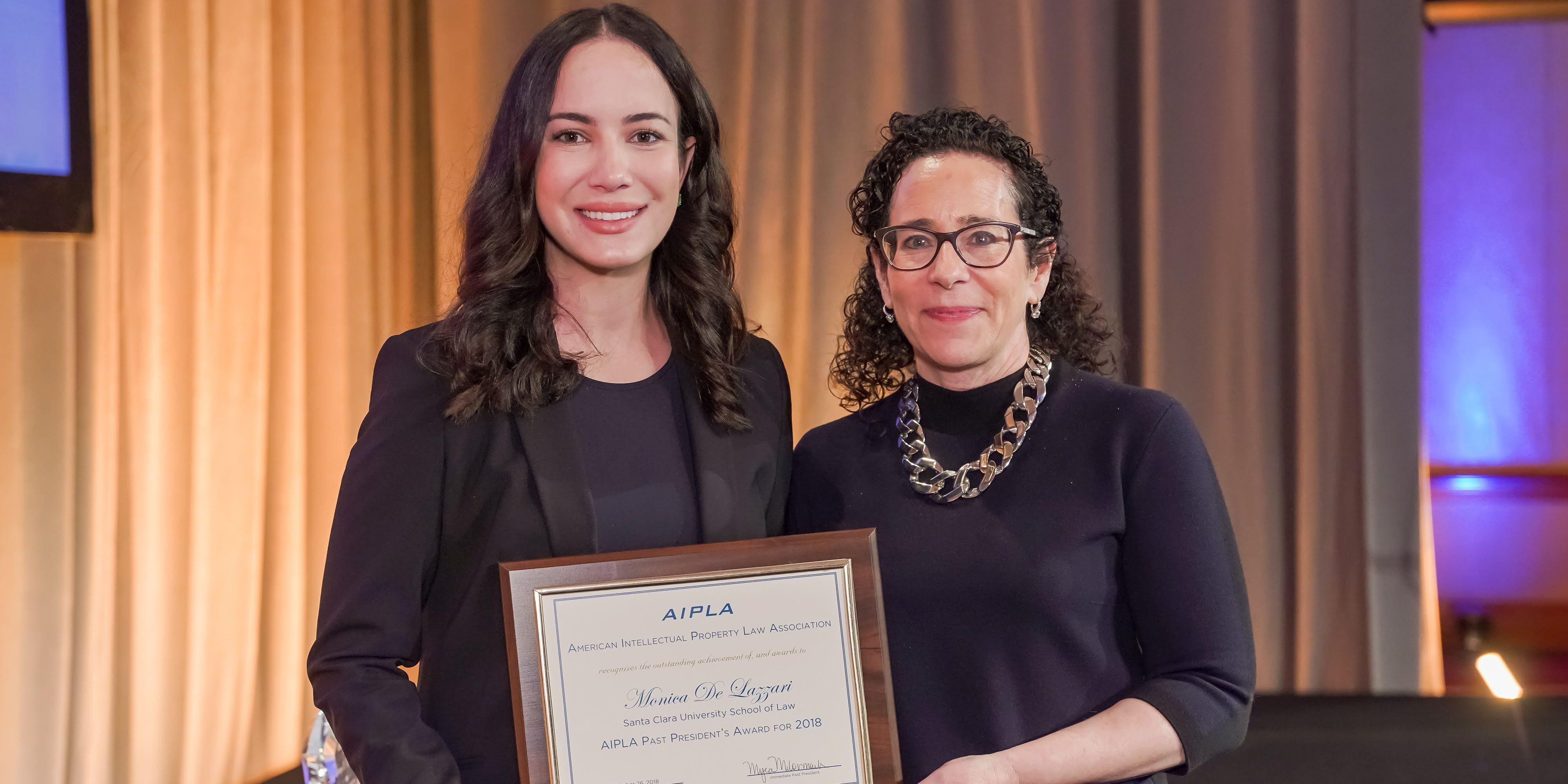 The AIPLA Giles Sutherland Rich Moot Court Competition celebrated its 46th year in 2019. Named after a member of the United States Court of Appeals for the Federal Circuit who was the most distinguished jurist in the field of patent law in the world, the competition is divided into five regional competitions followed by a national competition among the top two teams from each region.

Forty-eight teams from around the United States competed in regional competitions in Atlanta, Boston, Chicago, Houston, and Palo Alto!

The two winners of each regional competition advanced to the national rounds in Washington, D.C., held at the Court of Appeals for the Federal Circuit at the beginning of April. Quarter-final rounds of the national competition were judged by PTAB Judges, Associate USPTO Solicitors, and Patent litigators across the Country and Canada.

The competition was delighted to have a number of AIPLA members and Fellows join the benches this year to challenge the students with questions and offer mentoring advice. Everyone celebrated the culmination of day one of the competition and the announcement of the first-round winners during the AIPLA Fellows Opening Night Reception at Churchkey restaurant!

This year's final round was heard by United States Court of Appeals for the Federal Circuit Judges Bryson and Dyk, as well as United States Patent & Trademark Office Director Iancu, who had a hard decision to make between finalists George Washington University and the University of Washington, St. Louis. The esteemed bench chose the team from George Washington University and joined the students and coaches for a celebratory reception at the CAFC.

The National Runner-Up Team: Margaret Helmke and Peter Jochens from Washington University in St. Louis.

The National Winners: Kathleen Geyer and Tyler Bramlet from George Washington University.