Amicus
This Committee identifies cases having significant issues that may impact IP law or practice, considers requests for amicus participation from others pursuant to the committee's rules of procedure, and recommends to the Board of Directors that AIPLA file amicus briefs in appropriate situations.
Members of this Committee are appointed by the President-Elect of AIPLA.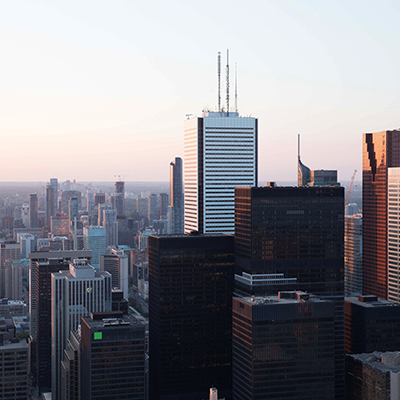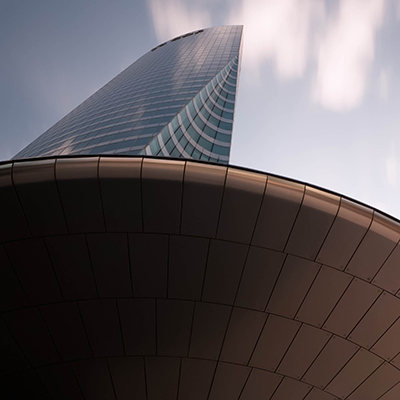 Key Initiatives
The committee recommends filing amicus curiae briefs in carefully selected cases that present issues of extraordinary importance to intellectual property lawyers.
How You Can Participate
Participation is open only to members appointed by the President-Elect of AIPLA.
Are You Interested in Requesting AIPLA's Participation in a Pending Case?
The AIPLA Amicus Committee is pleased to consider requests to review cases for possible AIPLA amicus brief participation. Please review our procedures before contacting the committee's Chair or Vice-Chair.