Trade Secret Law
The Trade Secret Law Committee considers the laws, practices, and judicial decisions relating to unfair competition (excluding, except for Liaison, matters primarily involving trademarks and trade names), including the protection of trade secrets and other data maintained in confidence, interferences with contractual relationships, trade libel and slander.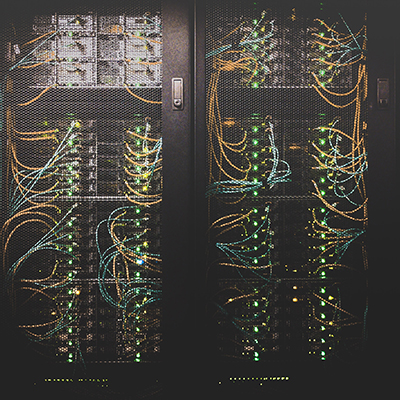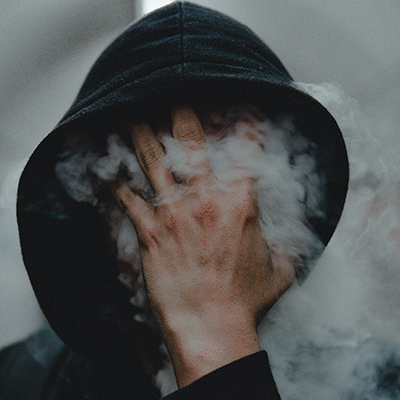 Key Initiatives
Committee members report and make recommendations to the AIPLA Board of Directors on these issues.

The Committee also currently has a number of active subcommittees that are involved in a wide variety of projects in this practice area, including the following: (1) preparation of a report on the merits of a federal trade secrets statute; (2) development of a set of sample trade secrets litigation forms to be posted on committee website; and (3) creation of a set of model forms for the trade secrets practitioner, also to be posted on the Committee website.
How You Can Participate
Participation is open to all AIPLA members.
Become an AIPLA member and login in and join the committee in your profile. Once you join, please visit the Online Community and begin engaging with your peers.