Online Programs
The Committee provides high-quality, affordable CLE programs. The Committee develops and prepares technological options and vendors to work with other AIPLA committees to identify, develop and provide, efficiently and effectively, online program content to AIPLA members.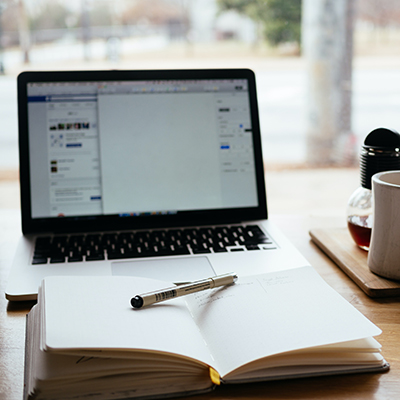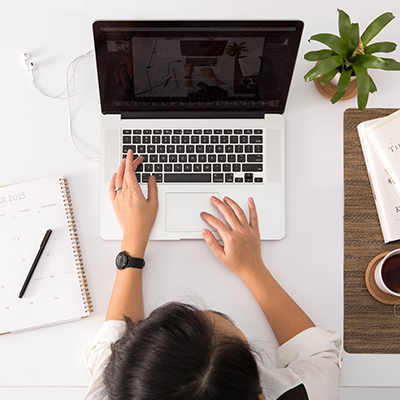 Key Initiatives
The Committee helps other AIPLA Committees use online media as an avenue for program delivery and information dissemination to Committee members and AIPLA as a whole.
How You Can Participate
Participation is open to all AIPLA members.
Become an AIPLA member and login in and join the committee in your profile. Once you join, please visit the Online Community and begin engaging with your peers.