AIPPI-US
AIPPI, the Association Internationale por la Protection de la Propriete Intellectuelle is an international organization, domiciled in Switzerland, of business firms, executives, lawyers, educators, patent and trademark agents, intellectual property owners, and other persons interested in the worldwide protection of patents, designs, trademarks, trade names, know how, goodwill, copyright, and other intellectual property rights and the elimination of unfair trade practices. AIPPI has over 9,000 members in over 125 countries and operates mainly through national groups such as the US Group, AIPPI-US.
AIPPI-US has approximately 500 members and is managed by AIPLA. Membership in AIPPI-US includes membership in AIPPI International.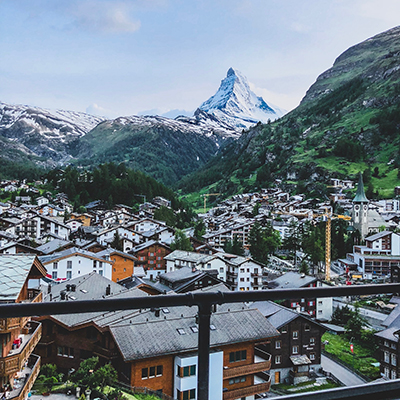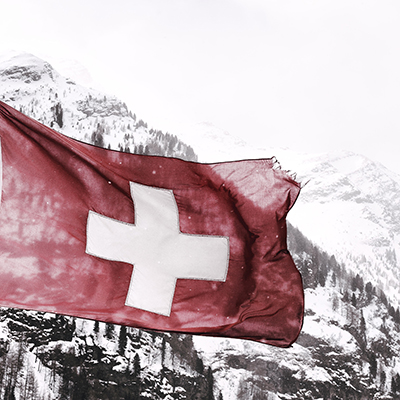 Key Initiatives
Major activities of AIPPI include policy formulation and expression, education, and networking.

Much of the activity of AIPPI is carried out at its meetings, although increasing amounts of work are carried out between meetings, through committees and individual efforts.

In line with its primary purpose of developing and improving the protection of intellectual property, a major activity of AIPPI is policy formulation.
How You Can Participate
Join AIPPI-US and actively engage in the online community to promote better understanding of the degree of protection accorded to intellectual property.
Login in and become a member by choosing AIPPI-US in your profile.

Visit the Online Community and begin engaging with your peers.
Eligibility
AIPLA Members who are U.S. citizens or residents are eligible to join AIPPI by joining the AIPPI-US Division. Membership in the AIPPI-US Division includes membership in the AIPPI international organization. For individuals who are not eligible to join AIPLA, may still join the AIPPI-US Division of AIPLA. Benefits for such individuals are limited to AIPPI and the AIPPI-US Division.
Only members of AIPPI are entitled to attend the annual world Congresses and other meetings of the international organization of AIPPI. The meetings, seminars, and symposia of the AIPPI-US Division of AIPLA are open to anyone.

Classes of Membership
AIPPI -US offers individual membership for IP practitioners and other individuals. At the present time, the operating procedures of the AIPPI -US Division do not provide for a group membership applicable to law firms, law schools, and the like.

Dues
The dues are currently $220 annually for an individual membership. For members under the age of 36, dues are only $110. To join AIPPI-US go to your AIPLA Member Profile and then add AIPPI-US under "Add a chapter". If you need help, please contact the membership team at 703-412-4354 or membership@aipla.org.