Student & Public Resources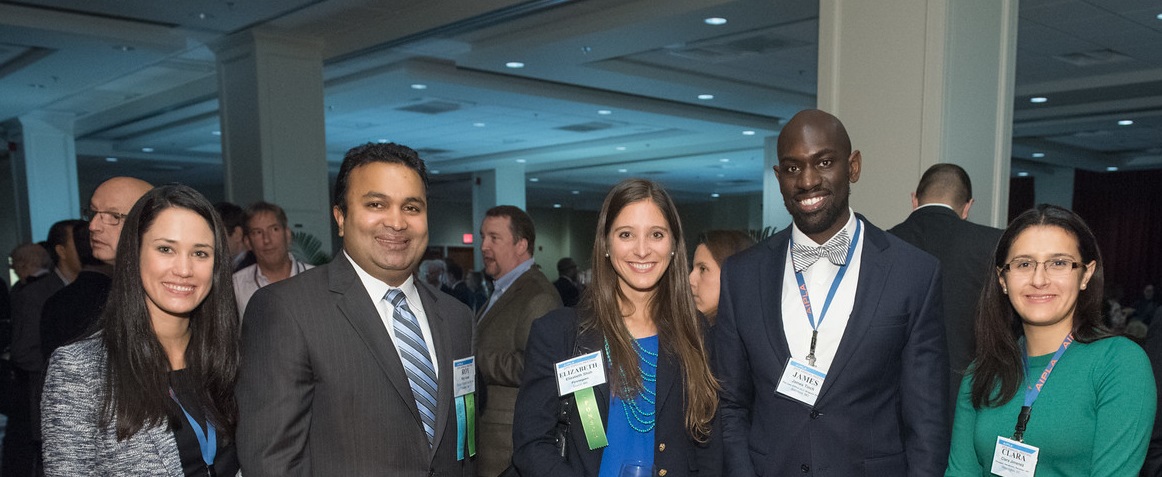 Looking for opportunities to build your resume as you study and prepare for your career in IP law?
Are you actively networking to enhance your contacts for that first job?
If your answer to either or both of these questions is YES - The American Intellectual Property Association (AIPLA), the largest professional organization dedicated to IP professionals worldwide,​ is where you need to be.
Why become a member of AIPLA?
Make valuable connections – meet and speak with IP industry practitioners from around the globe
Build your resume – identify opportunities to write papers, lead projects, and build a robust portfolio
Learn from established IP practitioners – gain firsthand insights into the hottest issues impacting IP today
Your membership in AIPLA offers you ready access to:
​High-quality education
Rewarding mentorships
Global networking-building
Reduced registration fees for events, education, and more!
Join today!​​​​​​​​​​​​​​​​​​​​​​​​​​
USPTO Patent Pro Bono Program for Independent Inventors and Small Businesses

Need assistance? See the basic eligibility requirements.
Interested in Volunteering your time? See why participating in the program could advance you volunteer effort.
To find out more about the USPTO's pro bono program go to www.uspto.gov/ProBonoPatents
AIPLA Members interested in AIPLA's Special Committee on Pro Bono Patent Practice? Visit our online community.
Need a Mediator or Arbitrator?