How to Join a Committee
Joining an AIPLA committee is easy! Any AIPLA member is eligible to join a committee at any point during their membership. There is no extra charge related to committee membership.
There are two levels of committee membership, voting and non-voting.
AIPLA members can join or leave a committee as a non-voting member at any time and there is no requirement to participate. Being a non-voting member simply adds you to the groups email distribution list so that you are aware of news, opportunities and resources that the committee provides.
AIPLA members can join a committee as a voting member each fall during Committee Open Season which runs between the AIPLA Annual Meeting and January 31. Being a voting member of the committee allows you to have a voice on committee matters and comes with requirements to attend scheduled meetings and vote on committee business.
There is no limit to the number of committees you can join as a non-voting member. You can become a voting member of up to to 2 "Practice and Association" committees and up to 3 "Substantive Law" committees. More information can be found on the committee signup page in your member profile.
View our step-by-step instructions for how to join a committee below.

1. Sign in by clicking the button in the top-right corner of any aipla.org page.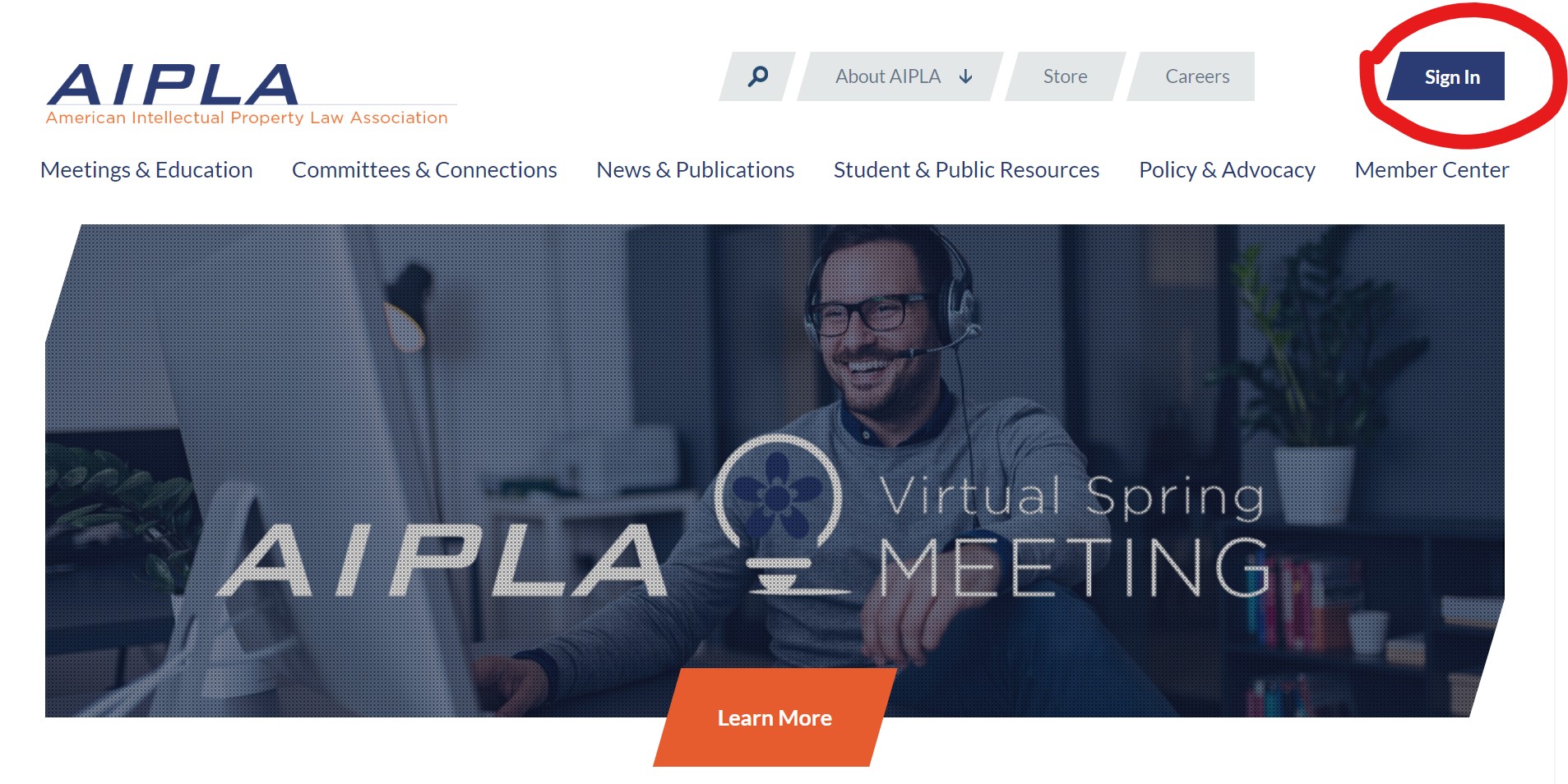 2. After signing in, click "Profile".

3. Click "My Committees" in the "My Account Details" column.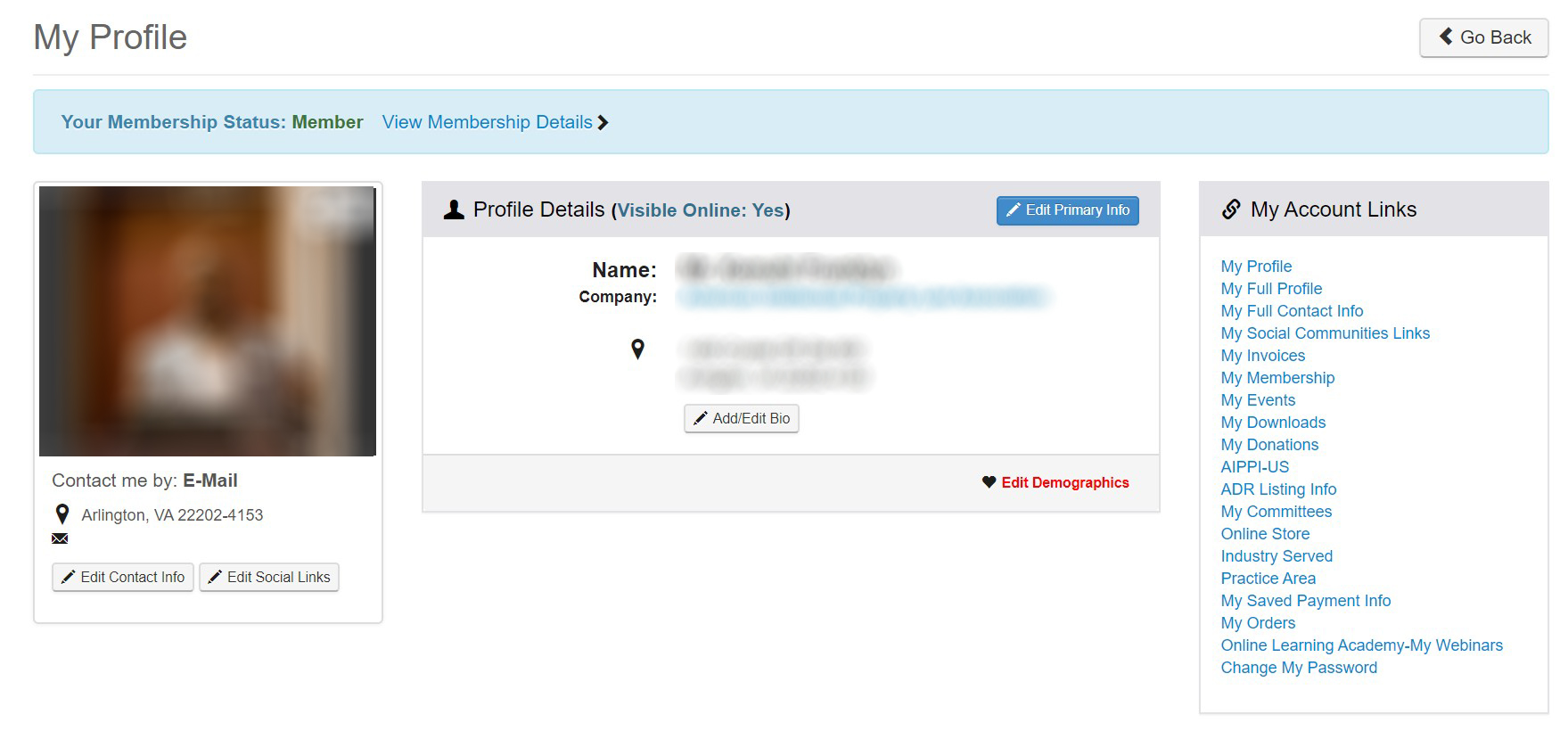 4. Click "Please Click HERE to JOIN or REMOVE Yourself From a Committee".
5. Select the boxes next to the committees you'd like to join, and/or unselect the boxes next to the committees you'd like to leave.
6. Click "Save" at the bottom of the page.