Legislation
The Committee assists the Association's advocacy efforts by developing in-depth proposals and ensuring thoughtful and timely responses to proposed legislation.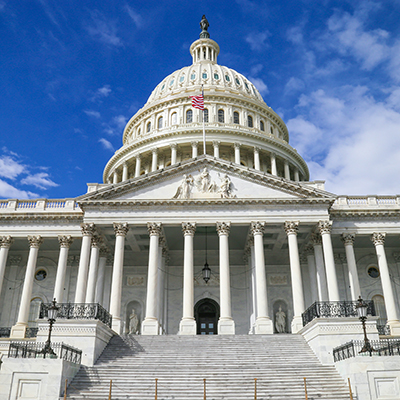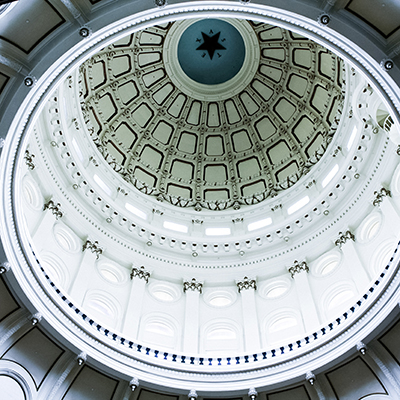 Key Initiatives
The Committee's role is to act on ongoing initiatives when requested to do so and to be proactive in helping to develop a legislative agenda, following the Board's direction.

Members of the Committee include representatives from AIPLA's substantive committees in all IP areas (patents, copyrights, trade secrets, designs, trademarks, etc.).
How You Can Participate
Members of the Committee on Legislation are appointed by the President-Elect of AIPLA.