Women in IP Law
Leadership
Chair: Amy Schmid, Wenderoth, Lind & Ponack, Washington, DC
Vice Chair: Michelle Fabry, Veolia Water Technologies & Solutions, Pennisula, OH
Board Liaison: Melissa Buss, 3M Corporation, St. Paul, MN
This Committee's Mission is inspiring and empowering women in IP to reach their potential. The Women in IP Law Committee strives to be a leader in the awareness and understanding of women's issues in IP.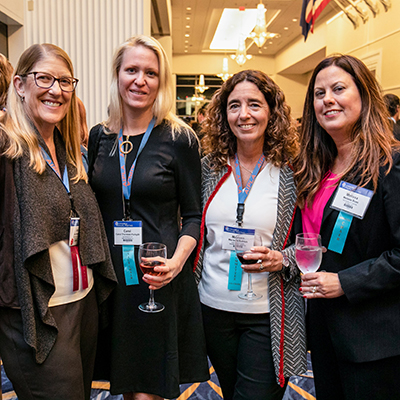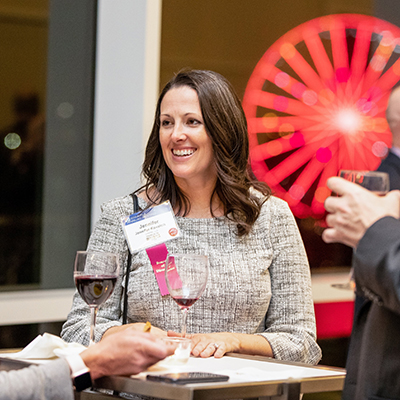 Key Initiatives
We develop content to facilitate our members' professional development and to maximize a truly balanced and inspired life. Most importantly, we are committed to creating a community of empowered, connected members that support and celebrate one another. The Women in IP Law Committee concentrates its activities in four focus areas: Retention and Advancement, Outreach, Personal and Professional Development, and Presence and Branding. Opportunities for committee involvement can be found on our AIPLA microsite.
How You Can Participate
Participation is open to all AIPLA members.
Become an AIPLA member and login in and join the committee in your profile. Once you join, please visit the Online Community and begin engaging with your peers.