International and Foreign Law
The International and Foreign Law Committee (IFLC) monitors the treaties of the United States and foreign countries and the statutes, rules, regulations, and judicial decisions of foreign countries relating to patents, trademarks, copyrights or intellectual property.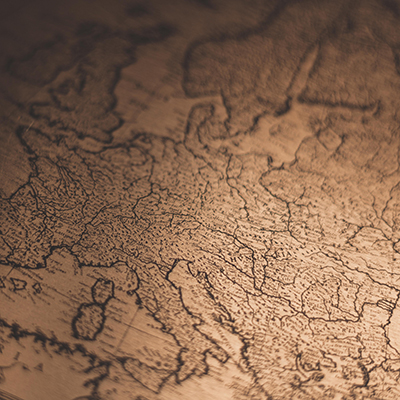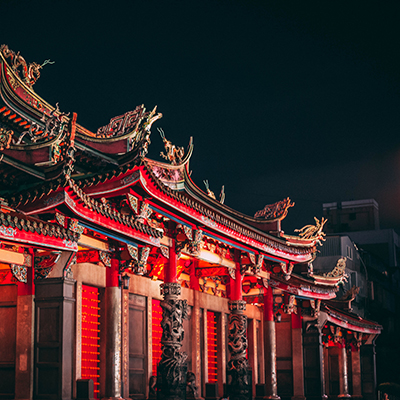 Key Initiatives
The Committee coordinates with other AIPLA committees on international IP matters that are relevant to the jurisdiction of such Committees.

It also frequently works with other Committees to jointly develop programs on areas having a wide appeal to members on domestic and international issues, such as global portfolio development and enforcement, continuing harmonization efforts and IP actions before the WTO.

Likewise it reviews and provides comments on international issues for the Board of Directors and the Executive Director.
How You Can Participate
Participation is open to all AIPLA members.
Become an AIPLA member and login in and join the committee in your profile. Once you join, please visit the Online Community and begin engaging with your peers.