Special Committee on Privacy & Data Security
Privacy and Data Security are essential areas of focus in the digital age. The Privacy and Data Security Committee (Special Committee) strives to provide a forum for education, outreach, member service, advocacy, and professional development in this rapidly evolving field.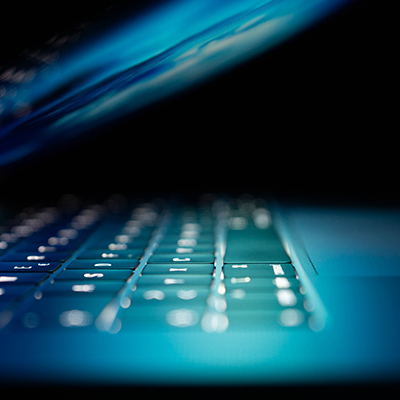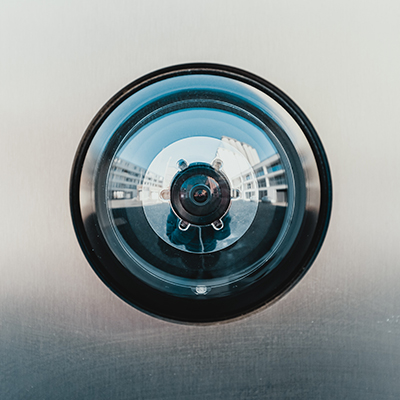 Key Initiatives
The Committee will concentrate on industry best practices and standards, judicial decisions, laws, and regulations. The Committee has numerous subcommittees and is looking for volunteers who want to get involved.
How You Can Participate
Participation is open to all AIPLA members.
Become an AIPLA member and login in and join the committee in your profile. Once you join, please visit the Online Community and begin engaging with your peers.