Patent Agents
The Committee provides committee members with information of importance to patent agent practitioners, promotes the interests of patent agents within AIPLA and the patent community, and represents the interests of patent agents on issues before the Board of Directors of AIPLA.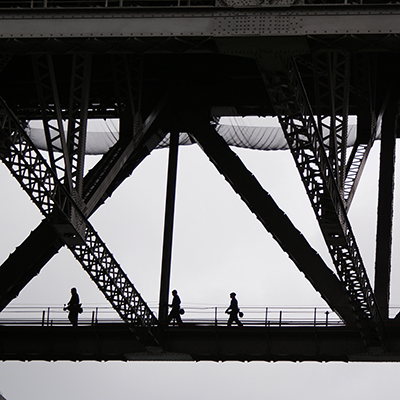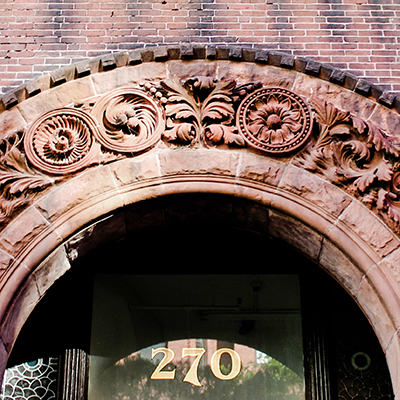 Key Initiatives
The mission of the Patent Agents Committee is to create and provide educational resources and professional development opportunities to Patent Agent members and the broader AIPLA community with the aim of (1) developing a better understanding of the role played by Patent Agents in all aspects of acquiring and managing a patent portfolio; and (2) advocating for Patent Agent member's interests within, and valuable contributions to, the intellectual property community.

The Committee has been active in providing input to the AIPLA Board on recent USPTO rules change proposals including the scope of work agents may perform in connection with patent prosecution, agent/client privilege, and agent/attorney partnerships.
How You Can Participate
Participation is open to all AIPLA members.
Become an AIPLA member and login in and join the committee in your profile. Once you join, please visit the Online Community and begin engaging with your peers.