AIPLA Fellows
The AIPLA Fellows committee is a special category of members and affiliates of the Association who are elected by the Board of Directors. The Fellows focus their activities on mentoring and on special projects brought to them by the Board and other AIPLA Committees.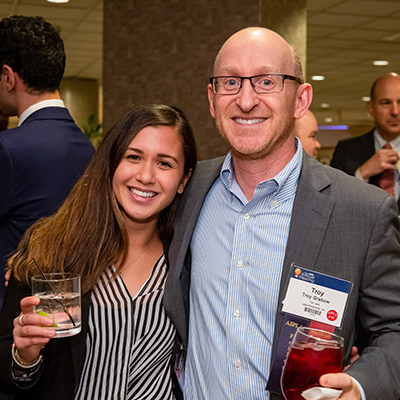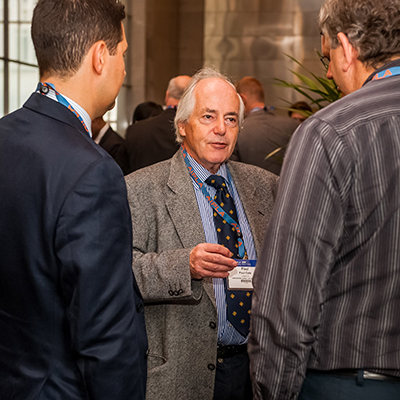 Key Initiatives
Qualifications for election as a Fellow include (1) outstanding service to the Association, (2) prominence within the intellectual property profession, (3) learned contributions to the profession through teaching and writing, and (4) observance of the highest standards of ethical conduct.
How You Can Participate
Membership in the Fellows is by election by the AIPLA Board of Directors.