Membership
This Committee provides support to the efforts of many other Committees as well as the AIPLA Board to expand membership and increase active meaningful participation by AIPLA members.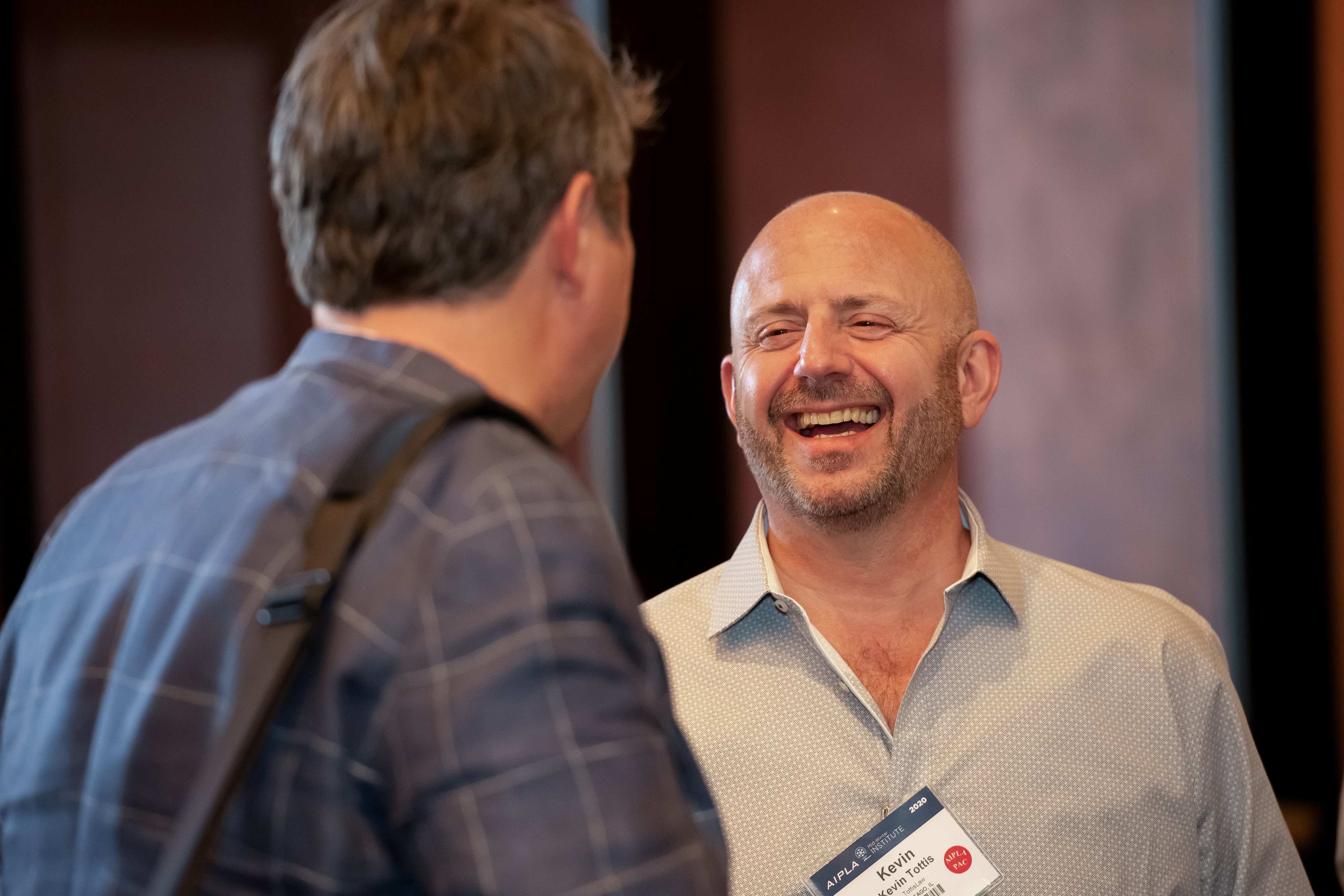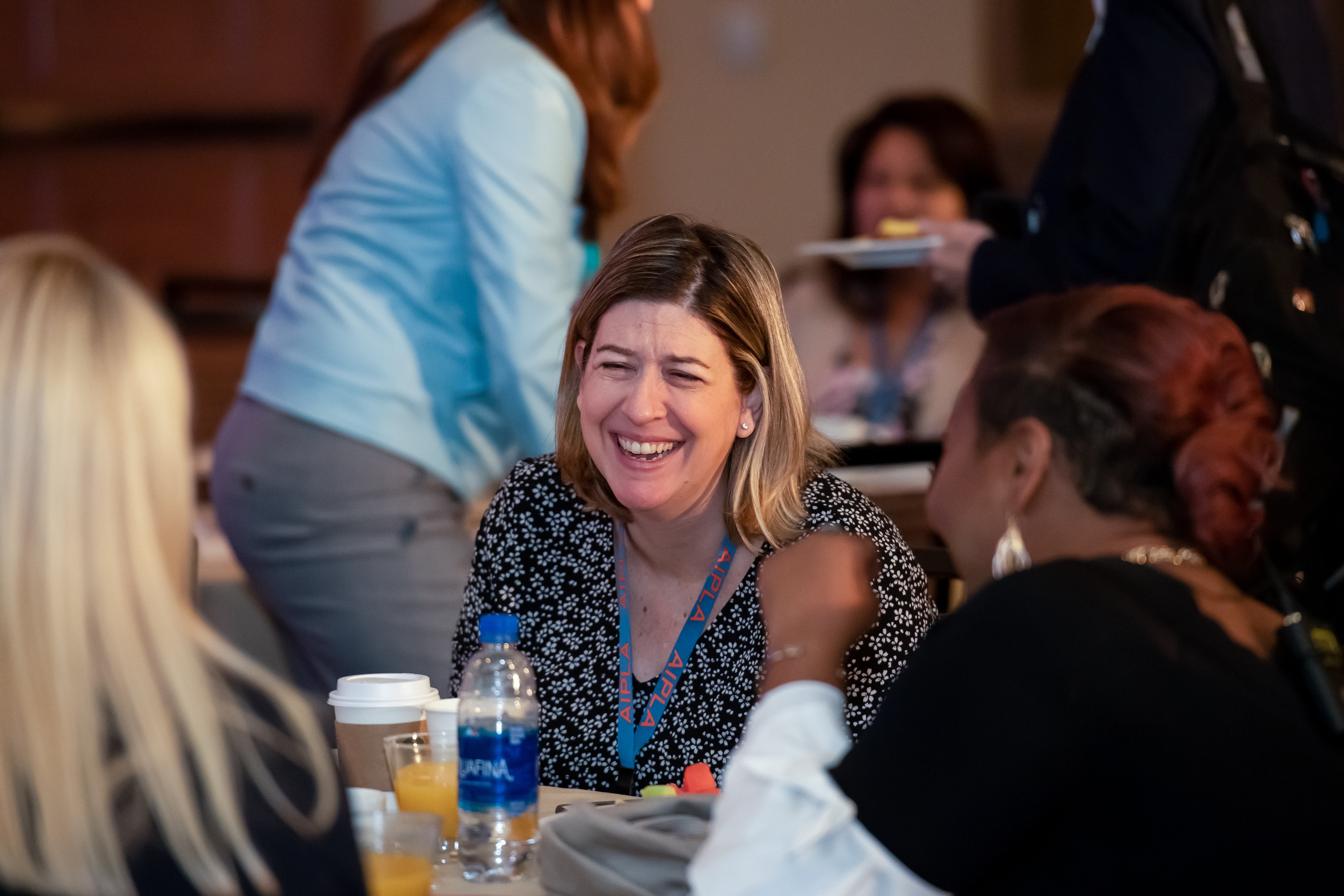 Key Initiatives
The Committee analyzes past membership studies and survey results to determine why people withdraw from AIPLA and determines what can be done to keep people in the organization.

The Committee oversees the Target-Substantive Committee Liaison program and has started a Solo/Small Firm Practitioner Subcommittee which will offer programs and networking opportunities to these practitioners.

In addition, the Committee provides ongoing support to the Women in IP Law Committee in the planning of the annual regional women's dinner as well as to the Law Students Committee in planning law student receptions around the country.
How You Can Participate
Participation is open to all AIPLA members.
Become an AIPLA member and login in and join the committee in your profile. Once you join, please visit the Online Community and begin engaging with your peers.