Trademark-Relations with the USPTO
This Committee, which works closely with the Trademark Law Committee, focuses on various aspects of interpartes proceedings before the USPTO, specifically the Trademark Trial and Appeal Board ("TTAB").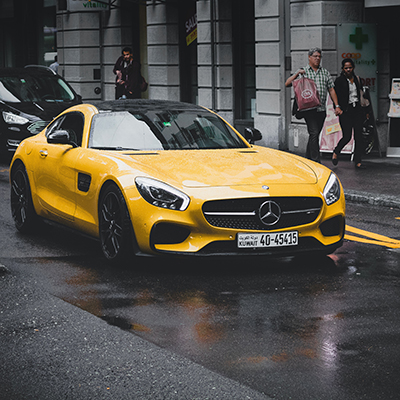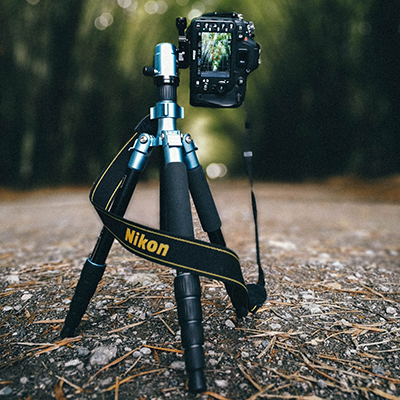 Key Initiatives
The Committee tracks TTAB decisions as well as changes to the rules of procedure and other aspects of TTAB administration.

It also provides comments through the AIPLA Board to the PTO regarding TTAB rules and various decisions. For example, the Committee has been actively monitoring fraud decisions in the TTAB and has provided a set of resolutions, which the AIPLA Board adopted, defining the organization's position on the issue.

The Committee is also planning a semi-annual update on TTAB cases, available to AIPLA members through the committee microsite.

This Committee also is responsible for monitoring, reporting on, and providing recommendations to the AIPLA Board and the USPTO regarding new developments and proposed rule changes at the USPTO.
How You Can Participate
Participation is open to all AIPLA members.
Become an AIPLA member and login in and join the committee in your profile. Once you join, please visit the Online Community and begin engaging with your peers.