International Trade Commission
The Committee on the ITC is comprised of new and experienced practitioners who have a special interest in representing clients before the U.S. International Trade Commission ("USITC") in Section 337 investigations.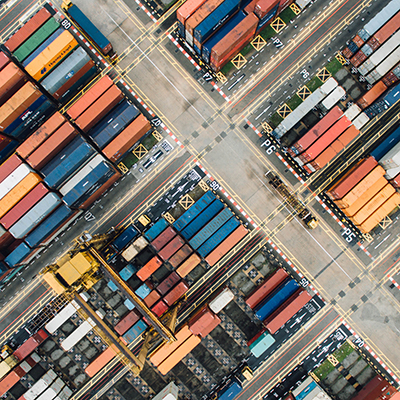 Key Initiatives
The Committee considers rules, regulations and decisions related to litigation before the USITC.

It also reviews notices issued by the Commission, as well as any proposed rules and, when appropriate, makes recommendations and provides comments to the Commission.

Likewise, it is involved in planning and presenting CLE programs at AIPLA meetings to provide further education to AIPLA members on practice before the USITC.​​​​​​​​​​​



How You Can Participate
Participation is open to all AIPLA members.
Become an AIPLA member and login in and join the committee in your profile. Once you join, please visit the Online Community and begin engaging with your peers.