Mentoring
The mission of the Mentoring Committee is to foster involvement in AIPLA by bringing together experienced AIPLA members with junior AIPLA members. The pairings ideally encourage involvement, participation, and retention in AIPLA.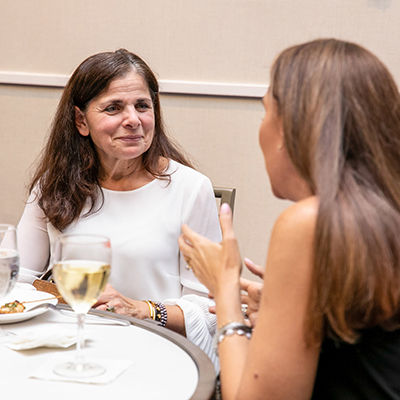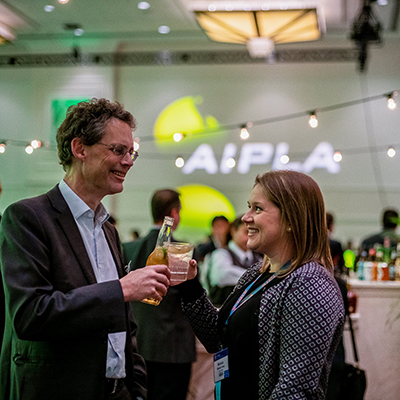 Key Initiatives
The Committee is designed to form and support voluntary mentor/ mentee pairs within the organization.

Mentors and mentees are paired primarily based upon substantive interests and then, if desired, upon geographical location.

Pairings usually are made after the stated meetings, although the Committee is always looking to pair mentees waiting for mentors. Applications for mentors and mentees are welcome at any time.

The aim of the mentoring relationship through this Committee is to help mentees become more involved in AIPLA.

The Mentoring Committee has subcommittees, including the Pairings Subcommittee and the Evaluations Subcommittee.
How You Can Participate
Participation is open to all AIPLA members. Become an AIPLA member and login in and join the committee in your profile. Once you join, please visit the Online Community and begin engaging with your peers.