Law Practice Management
Bi-annually, this Committee is responsible for publishing the AIPLA Economic Survey, which is a highly popular reference for annual incomes, attorney fees, and professional and demographic characteristics of IP attorneys and agents.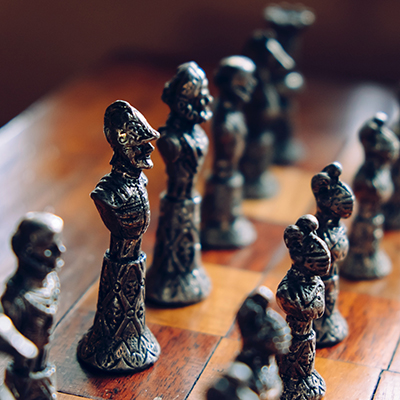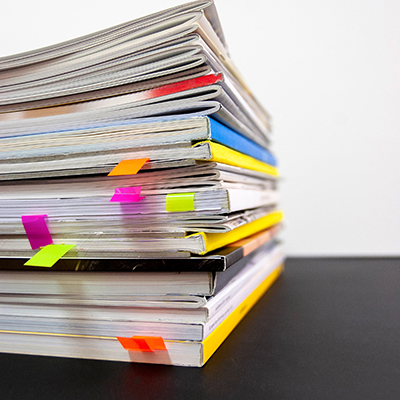 Key Initiatives
This Committee strives to educate on issues pertaining to managing a law practice.

These issues may vary from partner-level management issues to associate-level management issues.

Some recent programs addressed sexual harassment in the work place and becoming a partner.
How You Can Participate
Participation is open to all AIPLA members.
Become an AIPLA member and login in and join the committee in your profile. Once you join, please visit the Online Community and begin engaging with your peers.