Food and Drug
The Committee provides a forum for education and professional development in the area of regulatory/FDA law and, in particular, how it intersects with IP law.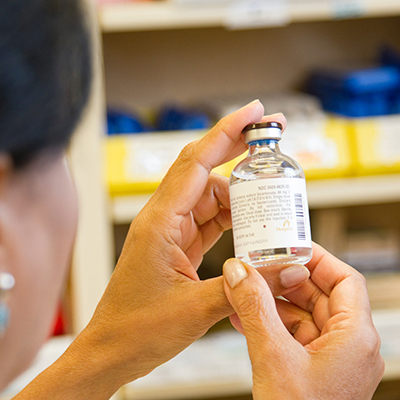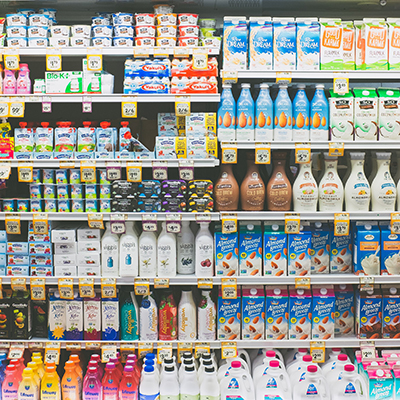 Key Initiatives
The AIPLA Food and Drug Law Committee's (FDLC) mission is to provide AIPLA members ​a forum for discussion, education, networking, and understanding of federal regulatory law and practice, particularly as it interacts with US intellectual property law.
How You Can Participate
Participation is open to all AIPLA members. Join the committee and actively engage in the online community.
Become an AIPLA member and login in and join the Food and Drug committee in your profile. Once you join, please visit the Online Community and begin engaging with your peers.