Corporate Practice
Leadership
Chair: Dr. Angela Sebor, TOLMAR, Inc., Fort Collins, CO
Vice Chair: Laurie Young, Katun Corporation, Minneapolis, MN
Board Liaison: Phyllis Turner-Brim, HP Inc, Seattle, WA
The AIPLA Corporate Practice Committee serves the professional interests of in-house corporate counsel and IP practitioners. The Committee provides (1) education on IP and other areas that is practical and useful, (2) knowledge sharing of information, resources and best practices that advances excellence and efficiencies, (3) advocacy on domestic as well as foreign legislation that reflects its members' perspectives and experience, and (4) networking opportunities that build trust and collegiality for the benefit of members, their clients, and the public.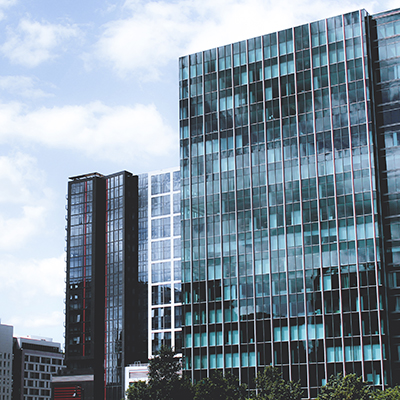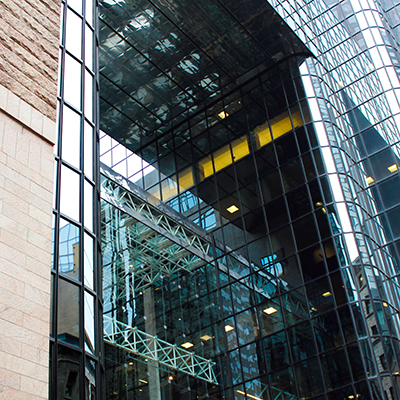 Key Initiatives
The Committee develops programming and disseminates information relating to intellectual property law and practice that is particularly useful to corporate lawyers.

Committee members are active participants in planning substantive programs for stated meetings including the Corporate Practice Breakfast Meeting for in-house practitioners, co-authoring CLE papers with speakers, and hosting monthly Brown Bag education for members.
How You Can Participate
Participation is open to all AIPLA members. Join the committee and actively engage in the online community.
Become an AIPLA member and login in and join the Corporate Practice committee in your profile. Once you join, please visit the Online Community and begin engaging with your peers.