The Mid-Winter Institute is an annual experience uniting IP practitioners at every stage of their careers with big-name and break-out thought-leaders, charming events, and boundless educational sessions.
From our luncheons, dinners, and receptions, to our session-based networking, or to the hallways of the convention center, there is ample opportunity for you to meet peers who share your goals and your challenges.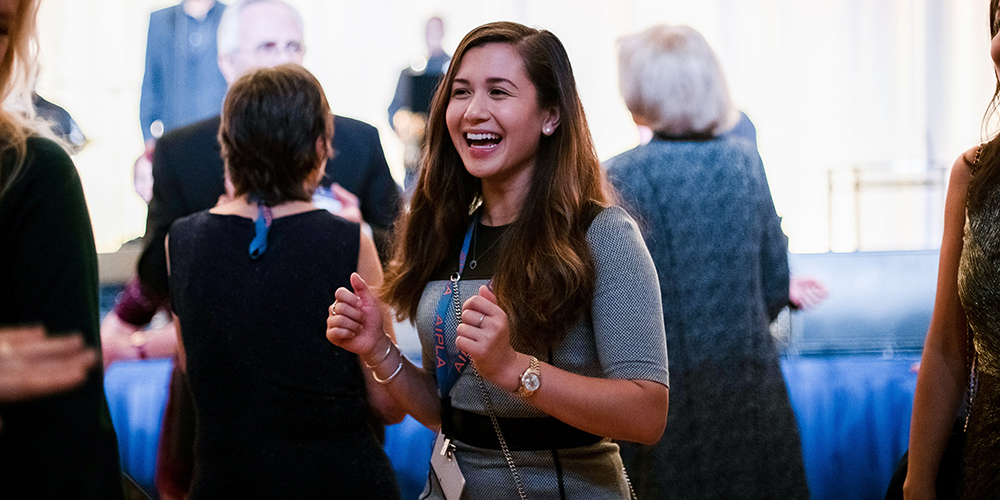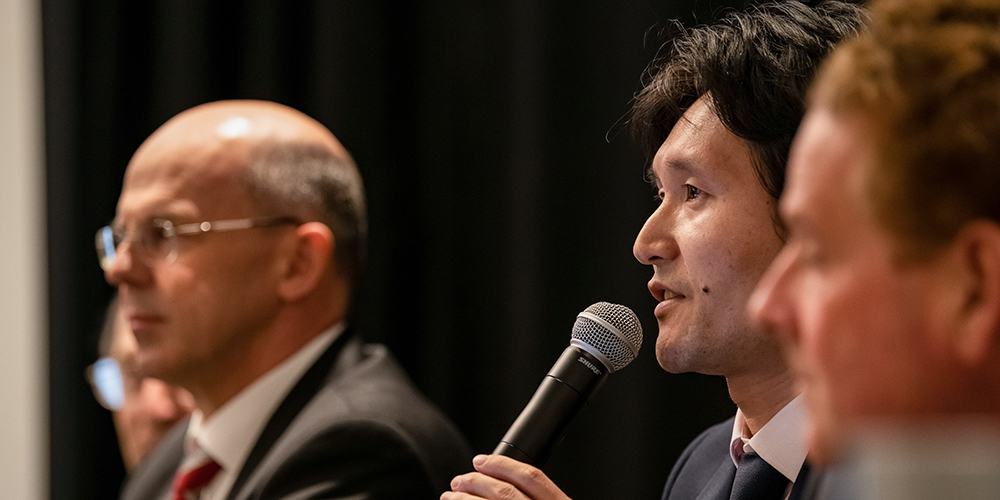 Internationally-renowned speakers that offer fresh points of view and inspiring stories will help shift your perspectives and deepen your understanding of intellectual property law.
Our many concurrent tracks provide a complete education for IP practitioners at every stage of their career. You'll be able to choose from a broad range of topics so you can customize the learning you need.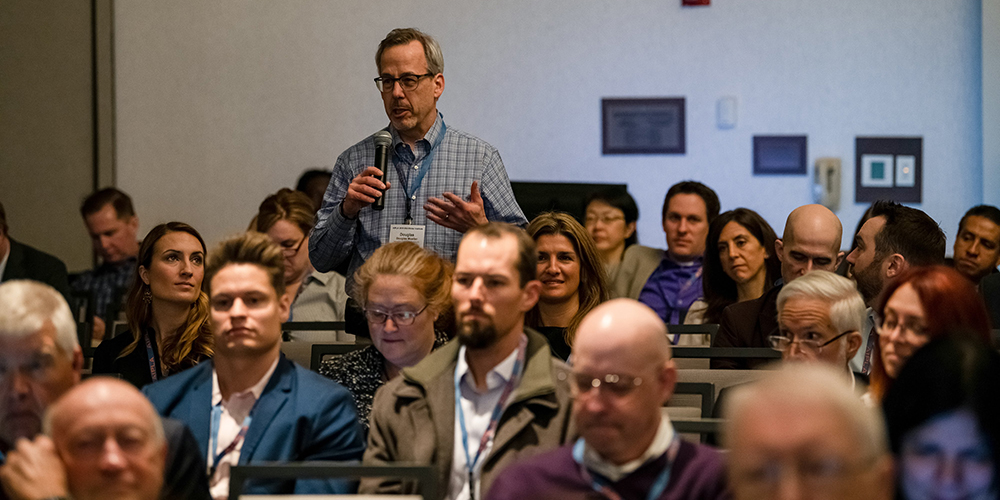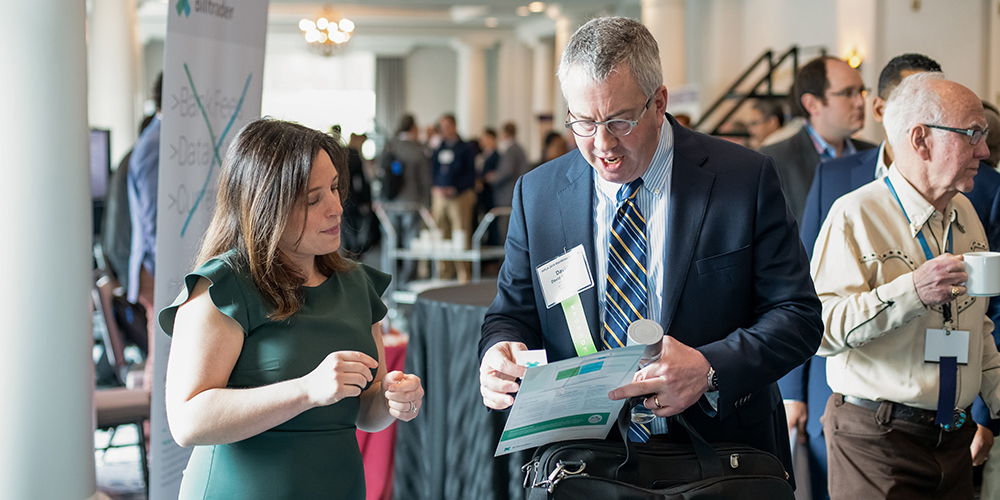 Our hall of exhibitors gives you access to dozens of solutions-providers in every part of the industry. Interested in becoming a sponsor or exhibitor?

There is no better place for IP practitioners to explore and experience cutting-edge topics in patent, trademark, copyright, and trade secrets law.

MWI is attended and covered by journalists from a variety of platforms. If you're a member of the media interested in attending the event or learning more about us, visit our media center and get in touch.