Patent Litigation
This committee focuses on a variety of issues touching on patent litigation including judicial decisions, laws, and regulations.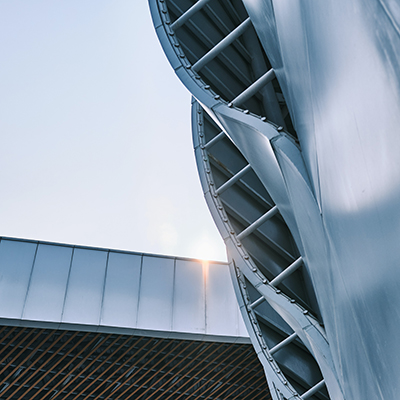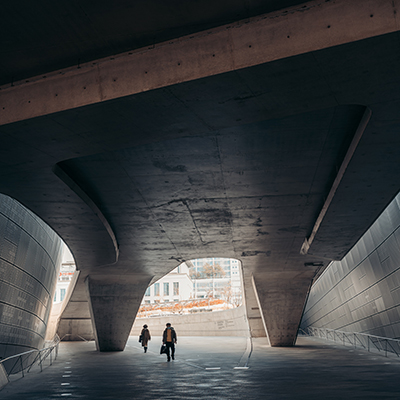 Key Initiatives
The Committee on Patent Litigation considers laws, rules, regulations and judicial decisions relating to litigation of patent disputes.

It also considers changes that ought to be made via legislation, rule amendments or through court decisions and makes recommendations to the Board of Directors in regard thereto.

The Committee also is responsible for keeping the AIPLA Model Jury Charge up to date (subject to Board approval) and presents CLE programs at its meetings.