Mid-Winter Institute Session Recordings will be Available on the Mobile and Desktop App used at the meeting in the next week or so! Once they are available, we will send an email to all the registrants for this meeting.

Registered for this Meeting: Click here to access the Desktop version of the app. Please use the email we have on file for you to access the app.
After you are logged in, click on Sessions & Speakers > Schedule & Sessions and select the session. You will see a link to the recording for that session.

If you have questions or issues, please contact aipla@aipla.org.

The Rancho Bernardo Inn
17550 Bernardo Oaks Drive
San Diego, CA
We can't wait to see you at our 2023 Spring Meeting at the Westin Seattle in Seattle, WA from May 10-12, 2023. Registration is opening soon, but for more information, click HERE.
We invite you to join us for the celebration and all the innovative CLE, guidance and networking that the AIPLA Spring Meeting has to offer.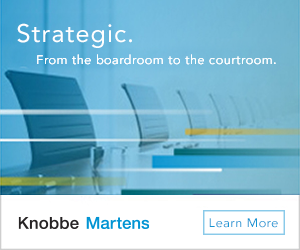 Thank you to all our Exhibitors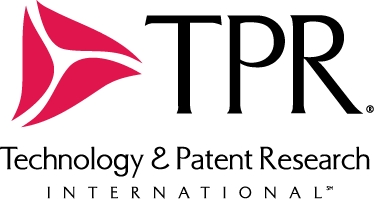 Disclaimer: AIPLA is a nonprofit national bar association. The sole purpose of this CLE program is to provide educational and informational content. AIPLA does not provide legal services or advice. The opinions, views and other statements expressed by contributors to this CLE program are solely those of the contributors. These opinions, views and statements of the contributors do not necessarily represent those of AIPLA and should not be construed as such.