Welcome to the 2023 Mid-Winter Institute!
The past three years have been fertile ground for innovation. While we have been locked down during the Covid-19 pandemic, innovators have been bringing new products to market to help us cope with the challenges of isolation. We now have "gyms" that fit on our apartment walls and internet-connected bicycles that let us climb the Alps and take a leisurely spin through exotic locales. We have wearable technology that lets us monitor our fitness levels, heart rate, and EKGs. We even have doctors and patients now linked via telemedicine – a linkage that is facilitated by FitBits™ and video monitors.
In sports, we see new products that help athletes work at peak performance for longer periods of time. New tapes and adhesives, e.g. kinesiology tapes, have been developed to buttress our muscles. Satellite imaging and GPS tracking lets us map the progress of our daily runs and make videos to share on social media.
Each of us has been impacted by new technology that we use on a daily basis, and we have become dependent upon (and in some ways integrated with) these new tools. Tools that are subject to patents, copyrights, and trade secrets. Tools that capture our personal data and send it to the ephemeral "cloud." Tools that integrate seamlessly and transparently with our cell phones and computers and that, often unknown to the user, pierce privacy veils.
Anyone living and working in the connected world is at least vaguely aware that we are living within the "internet of things."
In light of this, the 2023 Midwinter meeting will look at the IP world through the lens of health, sport, and fitness technology. This lens will highlight ongoing challenges in patents, such as the scope of 35 U.S.C. §101. We will look at the intersection of Patents and Trademarks in the exercise system. We will review data protections through prisms made of telehealth and sports medicine. We will have all the usual information, but package it with practical perspectives that will help not only our professional world, but also our everyday lives.
At the end of the program, participants will leave having participated in sessions that highlight and review emerging issues in IP, and seen case-studies that used current products and services to highlight IP issues that impact how we exercise, play sports, and even how we are motivated to lead healthier and active lifestyles.
Dress Code: Comfortable, casual clothing preferred.
Athletic attire encouraged!
Evening Events dress is business casual.

The Rancho Bernardo Inn
17550 Bernardo Oaks Drive
San Diego, CA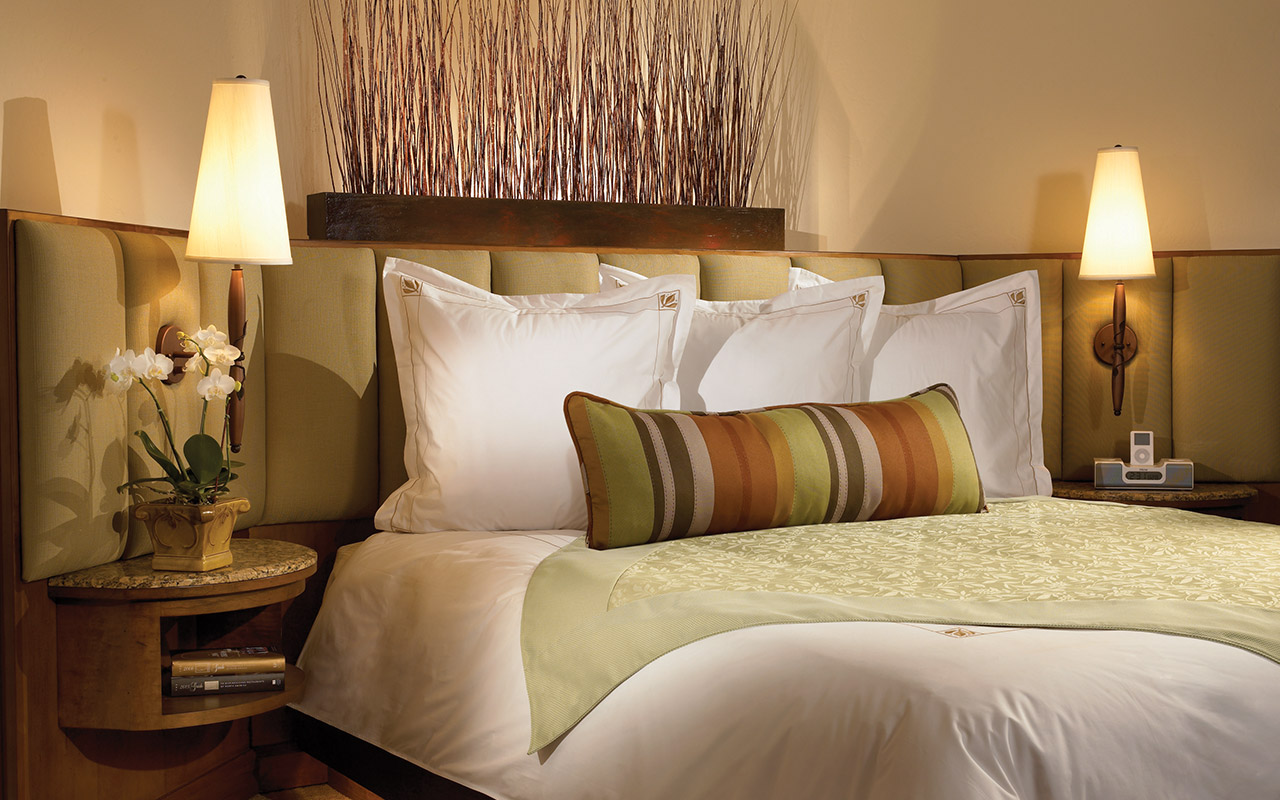 The room block has expired. A limited numbers of rooms may still available but you must call the Resort at 844.226.8262 or email at rbigrouprooms@jcresorts.com to reserve a room.

Group Name: AIPLA Mid-Winter Meeting Reservations
Cut-off: Monday, January 9th, 2023
Resort Fee: WAIVED
AIPLA RATE: Single/Double Room Rate, $279 plus applicable taxes.
CANCELLATION: Please cancel (3) days prior to arrival by 12:00pm to avoid a cancellation fee of one nights room and tax.
For more information visit: https://www.ranchobernardoinn.com.
There are rooms available before and after the Institute. We do NOT use any third party provider for room reservations. We are aware that there are companies reaching out to offer to "assist with making reservations." They are not affiliated with AIPLA or the Institute in any way. Please contact the hotel directly at the links or contact information above. If you have any questions, please contact us at membership@aipla.org.

Transportation: Rancho Bernardo Inn is a 35 minute drive from San Diego Airport (SDA) and a 2 hour drive from LAX. All major rental car companies service the San Diego Airport. Rancho Bernardo Inn is also only a 30 minute drive to downtown San Diego. The Inn has a complimentary car service and can take guests anywhere within a 5 mile radius of the hotel. Parking options include a $35 overnight fee applies for self-parking and $40 overnight fee for valet parking.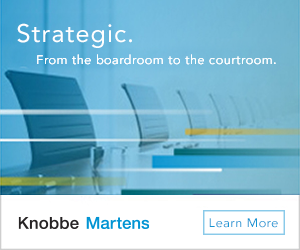 Thank you to our Exhibitors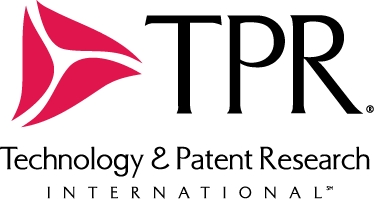 Disclaimer: AIPLA is a nonprofit national bar association. The sole purpose of this CLE program is to provide educational and informational content. AIPLA does not provide legal services or advice. The opinions, views and other statements expressed by contributors to this CLE program are solely those of the contributors. These opinions, views and statements of the contributors do not necessarily represent those of AIPLA and should not be construed as such.