Hylete Bid to Register 'H' Trademark for Athletic Apparel Fails
Written August 7, 2019
The US Court of Appeals for the Federal Circuit on August 1, 2019, held that Hylete, an athletic performance apparel company, could not undo the Trademark Trial and Appeal Board's decision to reject its trademark application. Hylete LLC v. Hybrid Athletics, LLC, Fed. Cir., No. 17-2057, 8/1/19.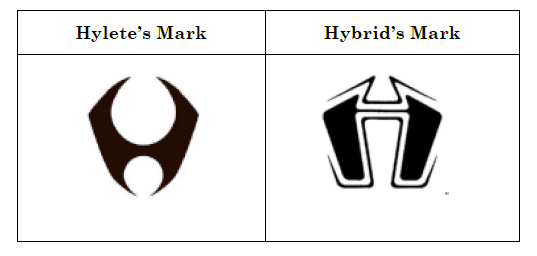 Hylete filed to register a trademark for a stylized letter "H" covering athletic apparel. Hybrid Athletics LLC opposed the application, arguing Hylete's mark would cause confusion with its own stylized "H."
The Trademark Trial and Appeal Board sustained Hybrid's opposition and refused to register Hylete's mark. On appeal, Hylete argued that the USPTO wrongly compared its "H" to the other "H" instead of the larger "composite mark" owned by Hybrid Athletics. However, Hylete's arguments before the PTAB only addressed the differences between the "H" marks. Therefore, the Federal Circuit rejected the argument because it was raised for the first time on appeal.