COVID-19: How to Stay Connected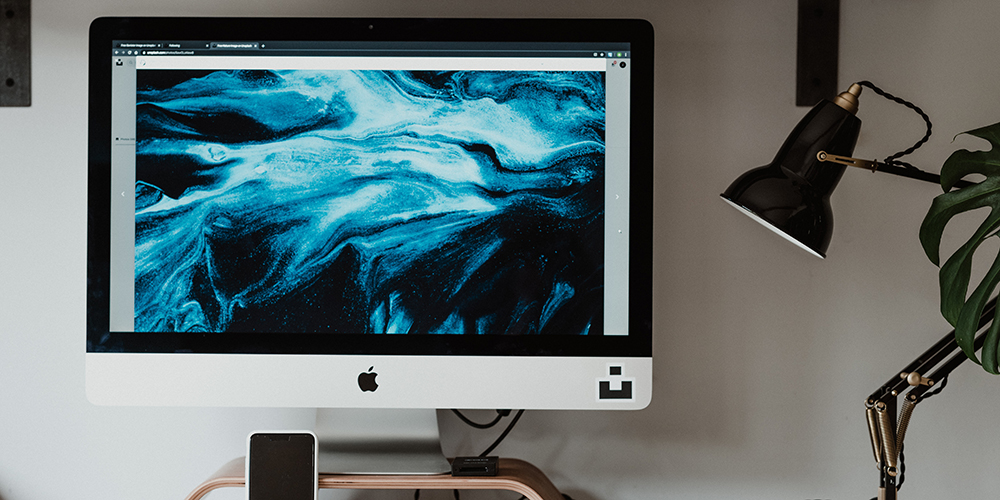 You can do your part by keeping engaged and connecting regularly with committee members. Here are some ideas for virtual committee activity, based on what some committees have done or are planning to do:
Committee Conference Calls: Monthly, bimonthly or quarterly committee meetings with agendas to engage committee members in committee business and/or discussions.
Online Programs: CLE or non-CLE programming (including with other committees) to discuss hot topics, themes, a fireside chat with a high-profile speaker in committee's field, etc. When designed as a series, could build a theme/momentum over time.
Huddles/discussions: Can serve as a forum for peers to learn about and discuss a range of topics related to legal, professional and social topics. For example, the Women in IP Committee invites a speaker each month to lead a discussion related to personal and professional development.
Happy Hour: An informal opportunity to catch up and cheer up. For example, the Content & Branding leadership is planning a "COVID Cocktail Hour" for all C&B committee members next week that includes on its agenda: a review of binge-worthy entertainment, appetizer suggestions, suggestions for planning weekend fun at home, and a review of new music worth checking out.
Book Club: The WIP Book Club selects and reads one book per quarter followed by a teleconference to discuss the book. Approximately 10-20 people join per call. They also utilize Facebook to facilitate an online discussion: www.facebook.com/AIPLAWIIPBookClub.
Newsletter: Provides mechanism to recognize committee members and their accomplishments within or outside of AIPLA – including pictures of people working from home, coping with "new normal."
Social Media Fora: to share content, both informally and more formally, including LinkedIn Group, Twitter, and blogs.