Podcasts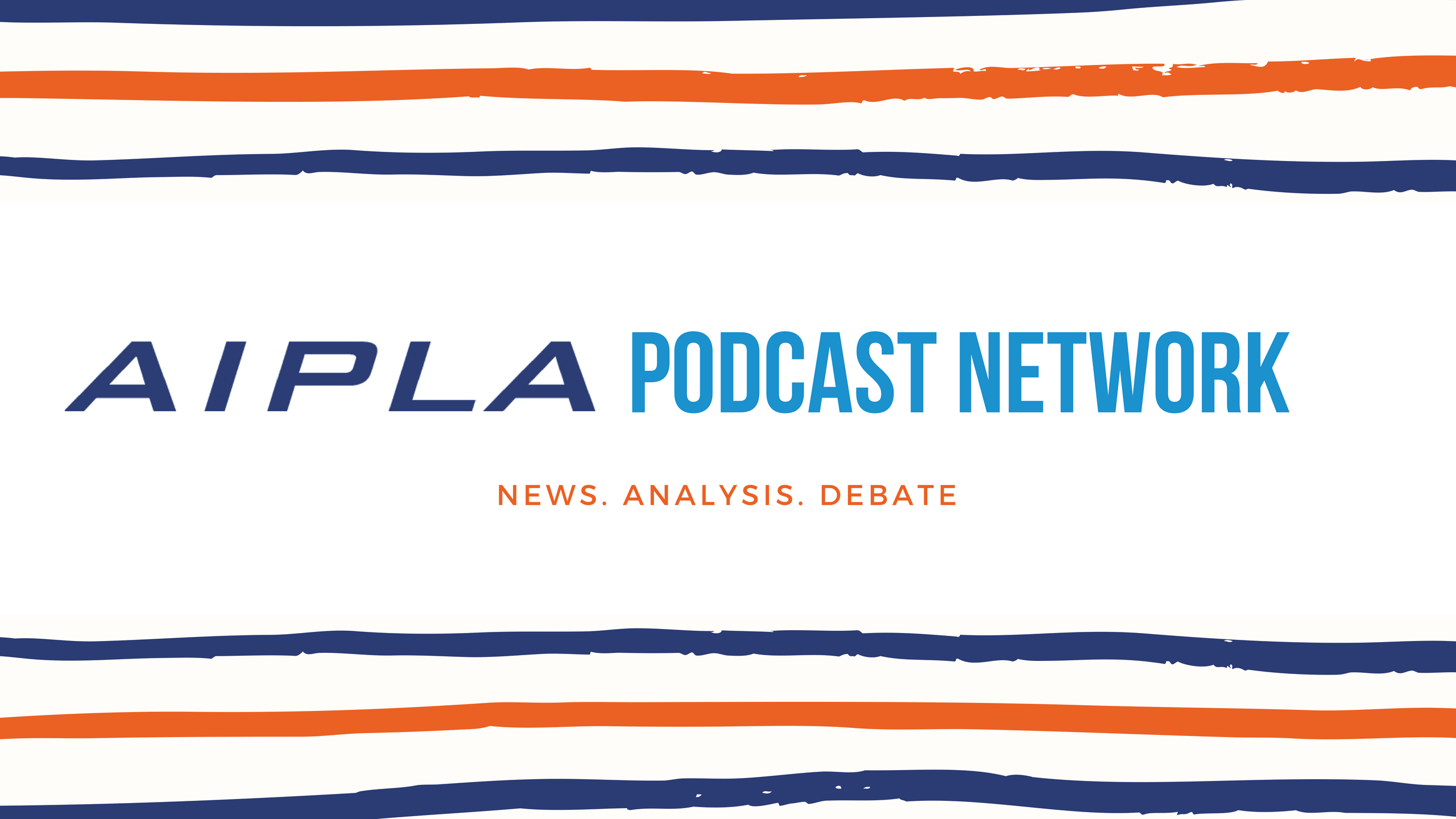 Listen and subscribe via Apple Podcasts, Google Podcasts, Google Play Music, Spotify, Stitcher, or wherever you get your podcasts.

#002: Iancu v. Brunetti (6/18/2019)

AIPLA Podcast Network's Mike Cushman is joined by
Ted Davis
, partner at Kilpatrick Townsend & Stockton LLP, to discuss the
Iancu
v.
Brunetti
case.
The US Supreme Court, on April 15, heard arguments over whether it should permit the registration of "scandalous" or profane trademarks, a move which critics say would be unconstitutional.
The case is an appeal from the US Court of Appeals for the Federal Circuit which in 2017 overturned a decision of the Trademark Trial and Appeal Board (TTAB) and approved registration for the 'Fuct' mark.
The USPTO refused registration for the mark on the grounds that it was immoral or scandalous under section 2(a) of the Lanham Act. This provision, also known as the disparagement clause, prohibits registration of trademarks covering "immoral, deceptive, or scandalous matter".
The Supreme Court will now rule on whether this clause is in breach of the First Amendment, which guarantees free speech.