About
AIPLA 2019 Mid-Winter Institute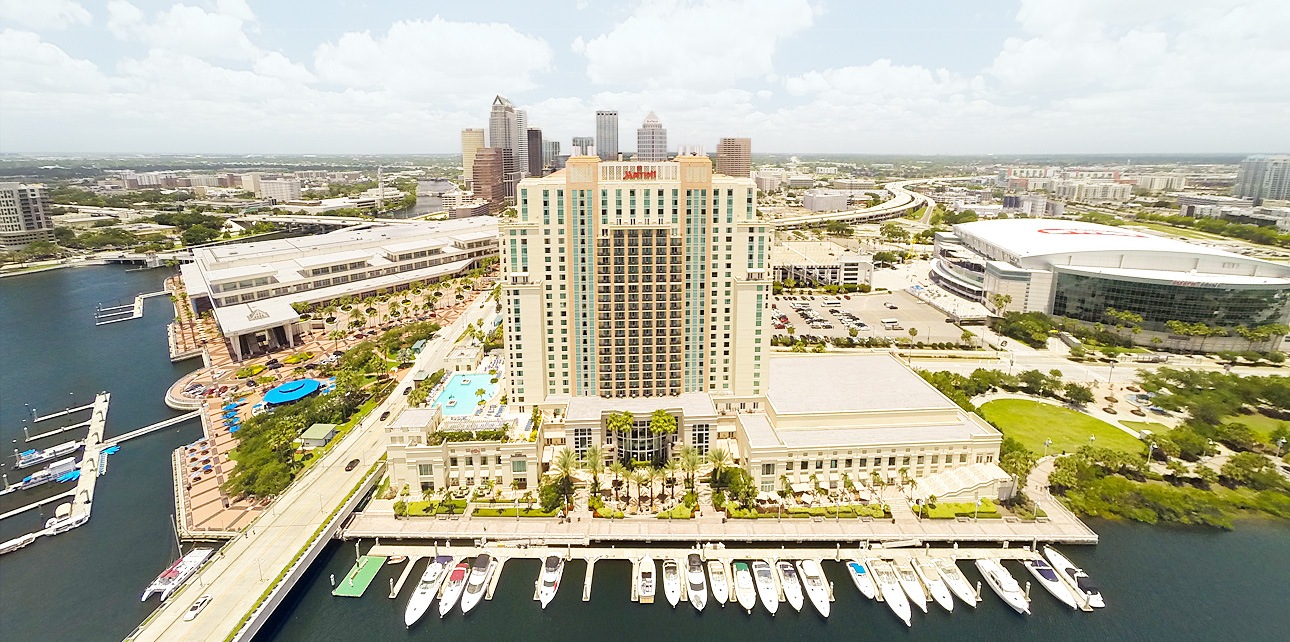 World Renowned IP Law Event
There is no better place for IP practitioners to explore and experience cutting-edge topics in patent, trademark, copyright, and trade secrets law.


Unsurpassed Networking
From our luncheons, dinners, and receptions, to our session-based networking, or to the hallways of the convention center, there is ample opportunity for you to meet peers who share your goals and your challenges.


Outstanding Speakers
Internationally-renowned speakers that offer fresh points of view and inspiring stories will help shift your perspectives and deepen your understanding of intellectual property law.


Comprehensive Learning
Our many concurrent tracks provide a complete education for IP practitioners at every stage of their career. You'll be able to choose from a broad range of topics so you can customize the learning you need.


Endless Solutions
Our hall of exhibitors gives you access to dozens of solutions-providers in every part of the industry. Interested in becoming a sponsor or exhibitor? Visit Exhibitors & Sponsors for more information.


Still not convinced that you need to be here? See more in our Why Attend page.