COVID-19 Guidelines and Information
Looking forward to seeing you in Seattle!
Safety is Paramount

As of February 24, 2023, King County (home to Seattle) is categorized as having LOW COVID-19 Community Level, meaning there is limited impact on the healthcare system and low levels of severe illness. For more information on COVID-19 in Seattle click here.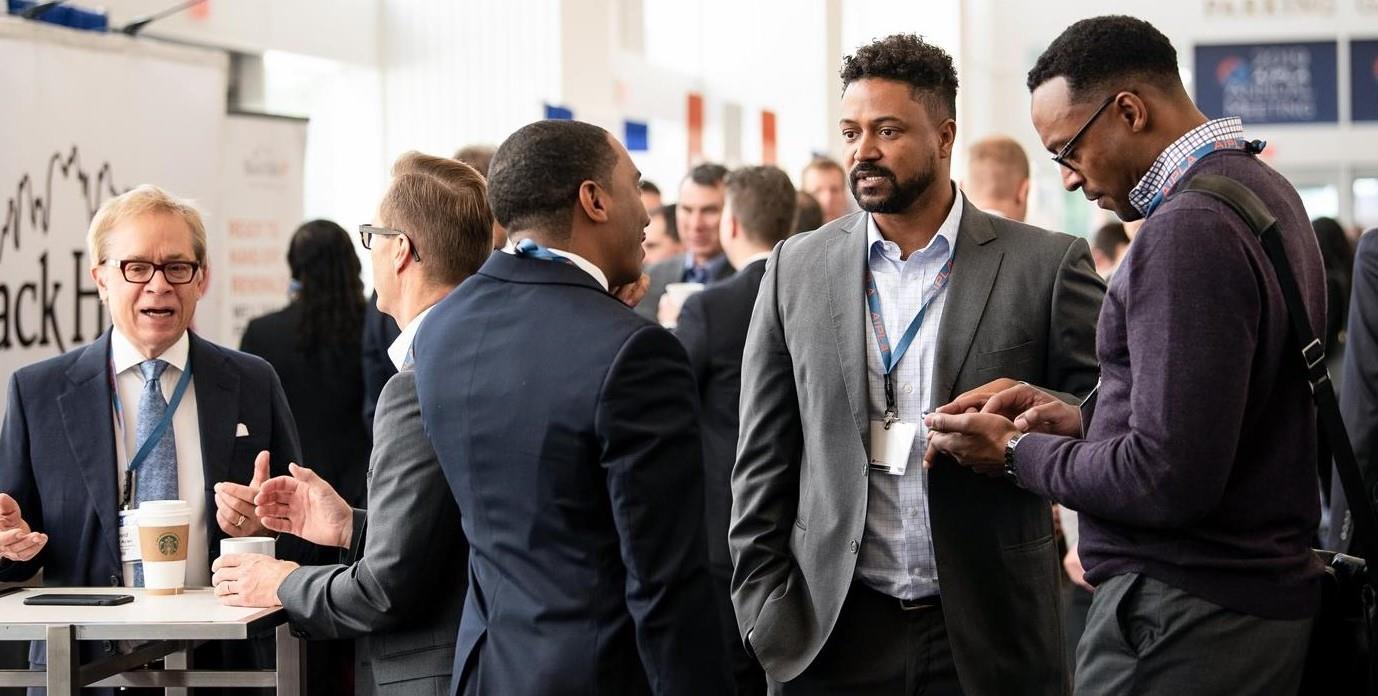 Registration
COVID-19 guidelines are based on information currently available regarding the virus, public health information, and local or state guidelines with respect to large gatherings in any community. As information is updated or changes, the guidelines may be adjusted, and we will provide updates accordingly.
CDC Guidance: https://www.cdc.gov/coronavirus/2019-ncov/your-health/about-covid-19.html
US Department of State Travel Advisories and Restrictions: https://travel.state.gov/content/travel/en/traveladvisories/ea/covid-19-information.html
Washington Department of Public Health Guidance: https://doh.wa.gov/emergencies/covid-19
Marriott Commitment to Clean Policy: https://clean.marriott.com/
City of Seattle Guidance: https://www.seattle.gov/covid-19

For US-based attendees, be sure to check your local travel guidelines as they may change. Use the links above to see the most current guidance.
For international attendees, please be advised to check with your local government regarding restrictions/guidelines for traveling to and from the United States. Attendees traveling into the USA should reference COVID-19 travel information from the US Department of State and the Centers for Disease Control (links above).
Travel and attendance at in-person events involves the risk of contracting communicable diseases. By registering for the AIPLA 2023 Spring Meeting, you accept that risk and agree to comply with all safety protocols established by AIPLA and/or the Westin Seattle or other local and federal authorities.

Given the current health and safety guidance, individuals should not attend the meeting if experiencing any of the following within five days preceding the conference:
Tested positive or presumptively positive for COVID or other communicable disease or been identified as a potential carrier of COVID or other communicable diseases, or

Experienced any symptoms commonly associated with COVID or other communicable diseases; or

Traveled from the US to a country that is subject to a US State Department Level 4 "Do Not Travel" health advisory;

or
Been in direct contact with or the immediate vicinity of any person who is either reconfirmed or suspected of being infected with COVID or other communicable disease or who has traveled to a Prohibited Country within the last ten days preceding the encounter.