COVID-19 Guidelines and Information
Looking forward to seeing you in San Diego, CA!
Safety is Paramount

We are happy to be coming back together in person but want to emphasize that the health and safety of our attendees, staff, and vendors remain of the utmost importance. We continue to regularly monitor guidance from the state of California and San Diego County, health experts, and other government agencies for the most updated information regarding safety protocols and requirements.
Additionally, we are working closely with the Rancho Bernardo Inn regarding their health and safety measures. Omni Hotels have implemented a Safe & Clean Program, updated banquet and meeting protocols, and are employing the use of technological innovations, including electrostatic sprayers and thermal scanners to ensure the comfort and safety of guests. To review the most updated information about the Omni's safety measures, please visit their Safe and Clean pages or continue reading below.
NEW: July 6, 2022, San Diego county issued updated guidelines regarding isolation and quarantine related to positive COVID diagnosis. Visit the San Diego County COVID website: https://www.sandiegocounty.gov/content/sdc/hhsa/programs/phs/community_epidemiology/dc/2019-nCoV.html California has issued a statewide mask mandate for all indoor pubic spaces. This mask mandate will remain in place until February 15, 2022. This would mean that we have a mask requirement for any indoor activities, except while actively eating or drinking.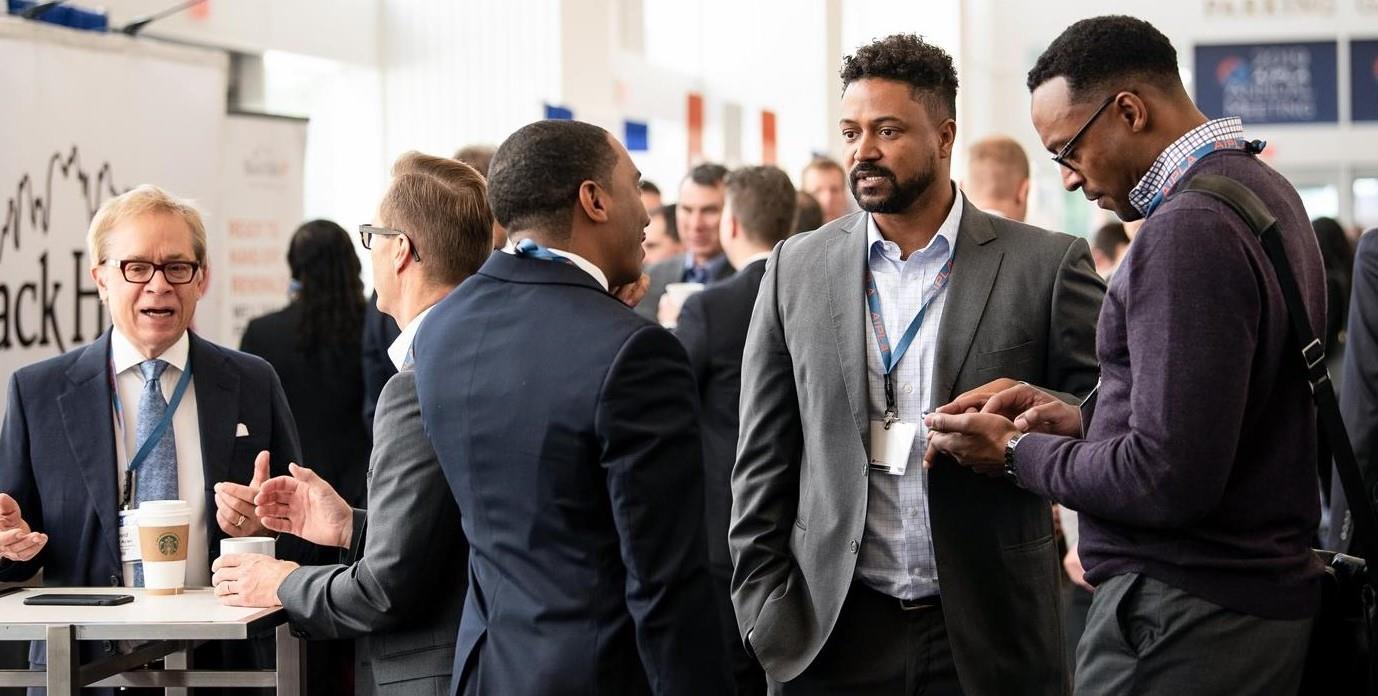 Registration
COVID-19 guidelines are based on information currently available regarding the virus, public health information, and local or state guidelines with respect to large gatherings in any community. As information is updated or changes, the guidelines may be adjusted, and we will provide updates accordingly.
Travel

Before purchasing a ticket to travel for and attending the AIPLA 2023 Mid-Winter Institute, be sure you have reviewed the most recent Centers for Disease Control (CDC) guidance as well as any advisories or restrictions in place for specific carriers.
CDC Guidance: https://www.cdc.gov/coronavirus/2019-ncov/your-health/about-covid-19.html
US Department of State Travel Advisories and Restrictions: https://travel.state.gov/content/travel/en/traveladvisories/covid-19-travel-information.html

California Department of Public Health Guideance: https://www.cdph.ca.gov/Programs/CID/DCDC/Pages/COVID-19/Beyond-Blueprint-Framework.aspx
Rancho Bernardo Inn Clean + Safe Certification information: https://www.ranchobernardoinn.com/stay/wellbeing-at-the-inn
City of San Diego Guidance: https://www.sandiego.gov/coronavirus

For US-based attendees, be sure to check your local travel guidelines as they may change. Use the links above to see the most current guidance.
For international attendees, please be advised to check with your local government regarding restrictions/guidelines for traveling to and from the United States. Attendees traveling into the USA should reference COVID-19 travel information from the US Department of State and the Centers for Disease Control (links above).
Travel and attendance at in-person events involves the risk of contracting communicable diseases. By registering for the AIPLA 2023 Mid-Winter Institute, you accept that risk and agree to comply with all safety protocols established by AIPLA and/or required by the Rancho Bernardo Inn or other local and federal authorities.
Given the current health and safety guidance, individuals should not attend the meeting if experiencing any of the following within five days preceding the conference:
Tested positive or presumptively positive for COVID or other communicable disease or been identified as a potential carrier of COVID or other communicable diseases, or

Experienced any symptoms commonly associated with COVID or other communicable diseases; or
Been in direct contact with or the immediate vicinity of any person who is either reconfirmed or suspected of being infected with COVID or other communicable disease or who has traveled to a Prohibited Country within the last five days preceding the encounter.
We will be regularly updating this information and will share with registered attendees as we get closer to the Mid-Winter Institute dates.
On-site Safety Measures
Clean + Safe Certification
We are proud to have been certified as Clean + Safe by the California Hotel & Lodging Association for meeting their rigorous safety criteria.
Throughout the Inn
According to the California Department of Public Health guidelines, masks are no longer required for indoors and outdoors for all guests, regardless of vaccination status.
We've increased the frequency of cleaning and disinfecting in all public areas, guest rooms and back-of-house.
All high-contact areas are cleaned with increased frequency by a dedicated cleaning team. Areas of focus include counters, doorknobs, elevator buttons, light switches, handles, phones, handrails, tables, chairs and tableware.
Water temperatures are routinely monitored throughout the day to ensure the highest level of sanitization.
Additional hand sanitizers and alcohol-based disinfectants are easily accessible by guests and employees and dispensers have been installed wherever possible throughout the resort.
New signage has been posted to remind employees and guests to wash hands for at least 20 seconds as a key preventative measure.
Rooms
All guest rooms have stand-alone air ventilation systems. No air is shared or circulated between guest rooms.
Rooms are thoroughly sanitized in accordance with health and government guidelines. Special attention is given to high-contact surfaces such as counters, handles, doorknobs, switches, faucets, remotes, alarm clocks, TVs, safety latches, trash receptacles, toilet and shower handles, refrigerators and mini-bars.
Housekeeping service is provided prior to arrival and after check-out only. Additional pillows, blankets, towels and room amenities are available by request. Reusable materials such as pens, writing pads and menus have been removed from rooms. Linens are taken from rooms in single-use bags after guest check-out or upon request.
Employees
Consistency and thoroughness of safety and cleaning protocols are reinforced through ongoing trainings and internal communications to employees. Detailed documented standards are in place for each department and audits are constantly performed to ensure compliance.
All employees practice thorough cleaning and disinfecting measures throughout their shift with an emphasis on frequency and consistency.
We provide all employees with a flexible "stay home/stay healthy" schedule, encouraging those who may feel ill to remain at home.
Guests
We have a clear line of protocol in order to assist guests who may feel ill for any reason.
Professional sanitization will be administered as needed to maintain the highest levels of safety and cleanliness.
We encourage those who consider themselves high risk to check with their personal health care professional before traveling.
In addition to our COVID-19 safety protocols, Rancho Bernardo Inn reserves the right to cancel the reservation of any symptomatic guests in order to protect the health of others.

This page was last updated on November 30, 2022.