AIPLA Members and Friends:
---

"The only way that we can live, is if we grow. The only way that we can grow is if we change. The only way that we can change is if we learn. The only way we can learn is if we are exposed. And the only way that we can become exposed is if we throw ourselves out into the open. Do it. Throw yourself." – C. JoyBell C.

---
As we emerge from the isolation of COVID, it's time to throw ourselves into an environment of learning, comradery, and fun. Let's meet in New Orleans on May 17th-19th, to discuss the world of intellectual property, and have fun while we're doing it.
We have seen many changes over the last few years. We work "remotely," even while craving the dynamic interactions of being "in-person." We now collaborate while we sit in our living rooms as our office leases call us back to the office.
While in New Orleans, we will explore how agreements work in a remote environment. We will look at the challenges of the invention disclosure and mining process when connected only by the electronic threads of the internet. We will discuss the ethical challenges of working in virtual offices, and the dynamics of virtual communities. We will discuss and debate adapting management paradigms in the emerging virtual world. We will also look at how evolving work environments affect mental health, productivity, and work/life balance.
From soup-to-nuts or, better yet, beignets-to-etoufee with a Banana's Foster finish, we will explore everything from disclosing inventions in the global environment, amendment practice at the USPTO and EPO, finding appropriate technology specific patent language, and learning about the dynamic tension between trade secrets and open disclosures.
New Orleans will be the backdrop for an ITC Primer that includes an overview of Section 337 Investigations, differences between ITC and district court lawsuits, and the latest trends in ITC litigation. We will discuss avoiding conflicts created when prosecuting around the world and how to navigate the sometime competing interests between things like design patents and copyrights. We will look at the dilution of trademarks, best practices, and the use of experts in trademark litigation. We will also discuss IP litigation of global portfolios and best practices for cross-border discovery and the challenges of different customs systems.
And, to address our collective future, we will look at the intersection between IP and the "green" future. We will look at going green, such as the WIPO's Green Initiative to enhance technology transfer and how it affects IP practices, prosecution, and litigation. A featured speaker – Michael Hecht, President & CEO of GNO, Inc. -- will discuss H2theFuture, a strategy for clean hydrogen development in the South Louisiana industry corridor.
Patrick Coyne, President
Ann Mueting, Officer-in-Charge, 2022 Spring Meeting, AIPLA First Vice-President
The Roosevelt New Orleans
A Waldorf Astoria Hotel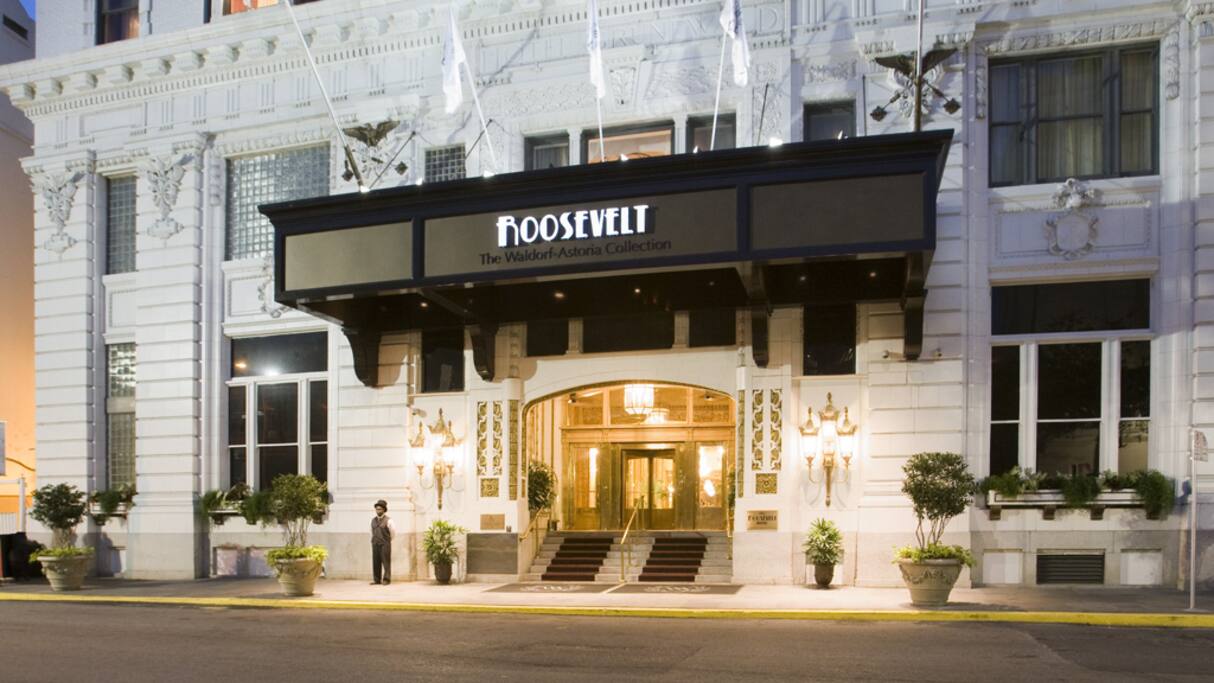 130 Roosevelt Way New Orleans, LA 70112
504.648.1200
AIPLA RATE: $259 per night (single/double), plus tax
(14.45%, $2 hotel occupancy fee and 1.75% tourism assessment)
CANCELLATION: Cancellations made within 72 hours of arrival will forfeit one night's room and tax.
Room block rate extended to Tuesday, May 3, 2022 .
Over 29 Total Events

8 CLE Sessions

Lunch Receptions are Open to Everyone to Meet and Network

Committee Meetings and Educational Presentations

Ethics CLE Session

Advance Access to Meeting Materials Online and Through the App
Agenda
PROGRAM as of February 25, 2022. Subject to change. Click the day below to expand the complete session list for the day, and then click the session title to view more detailed session information!

All times listed are Central Daylight Time. Need help matching with your time zone? Try the Time Zone Converter: https://www.thetimezoneconverter.com/
Monday, May 16
Tuesday, May 17
Wednesday, May 18
Thursday, May 19
Friday, May 20
Thank you to our Exhibitors
Disclaimer: AIPLA is a nonprofit national bar association. The sole purpose of this CLE program is to provide educational and informational content. AIPLA does not provide legal services or advice. The opinions, views and other statements expressed by contributors to this CLE program are solely those of the contributors. These opinions, views and statements of the contributors do not necessarily represent those of AIPLA and should not be construed as such.