Thank you for attending the 2022 Mid-Winter Institute!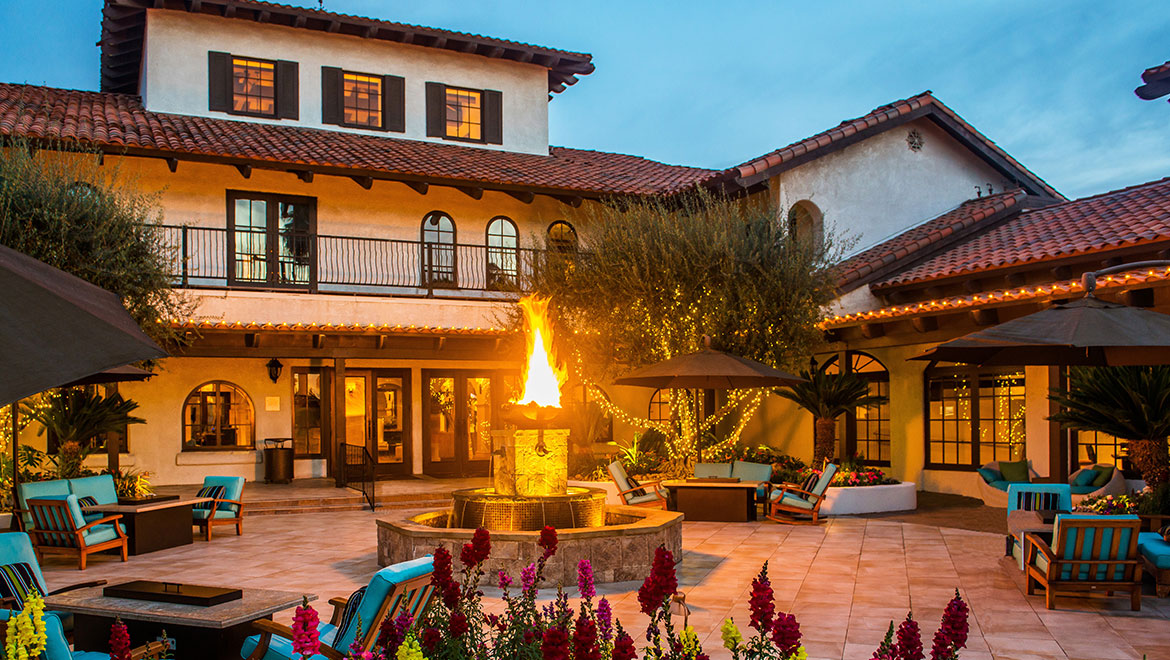 ---
Mid-Winter Institute Session Recordings Now Available
Registered Attendees can now access the recorded sessions through the Event Platform beginning Friday, February 4th. Be sure to type in the email address you used to register. Navigate to the Sessions & Speakers > Schedule & Sessions menu item, and click on each session to view the recordings.
2022 Mid-Winter Institute Session Recordings Now Available for On-Demand Purchase

---
AIPLA's 2022 Mid-Winter Institute is now available on-demand. In a fast changing world where technologies have followed suit, IP professionals around the world face the challenge of acquiring the right tools to fully protect cutting edge innovations. Click here for more information.
Thank you to our Exhibitors
Disclaimer: AIPLA is a nonprofit national bar association. The sole purpose of this CLE program is to provide educational and informational content. AIPLA does not provide legal services or advice. The opinions, views and other statements expressed by contributors to this CLE program are solely those of the contributors. These opinions, views and statements of the contributors do not necessarily represent those of AIPLA and should not be construed as such.