Thank you for attending the 2022 Annual Meeting!
Annual Meeting Session Recordings is Available on the Mobile and Desktop App used at the meeting!
Could NOT attend the 2022 Annual Meeting: Click HERE to purchase On-Demand CLE. CLE credit depends on your state's CLE requirements for online CLE programming. Any questions/concerns, please contact cle@aipla.org or click here for additional information.
Registered for this Meeting: Click here to access the Desktop version of the app. Please use the email we have on file for you to access the app.
After you are logged in, click on Sessions & Speakers > Schedule & Sessions and select the session. You will see a link to the recording for that session.
If you have questions or issues, please contact aipla@aipla.org.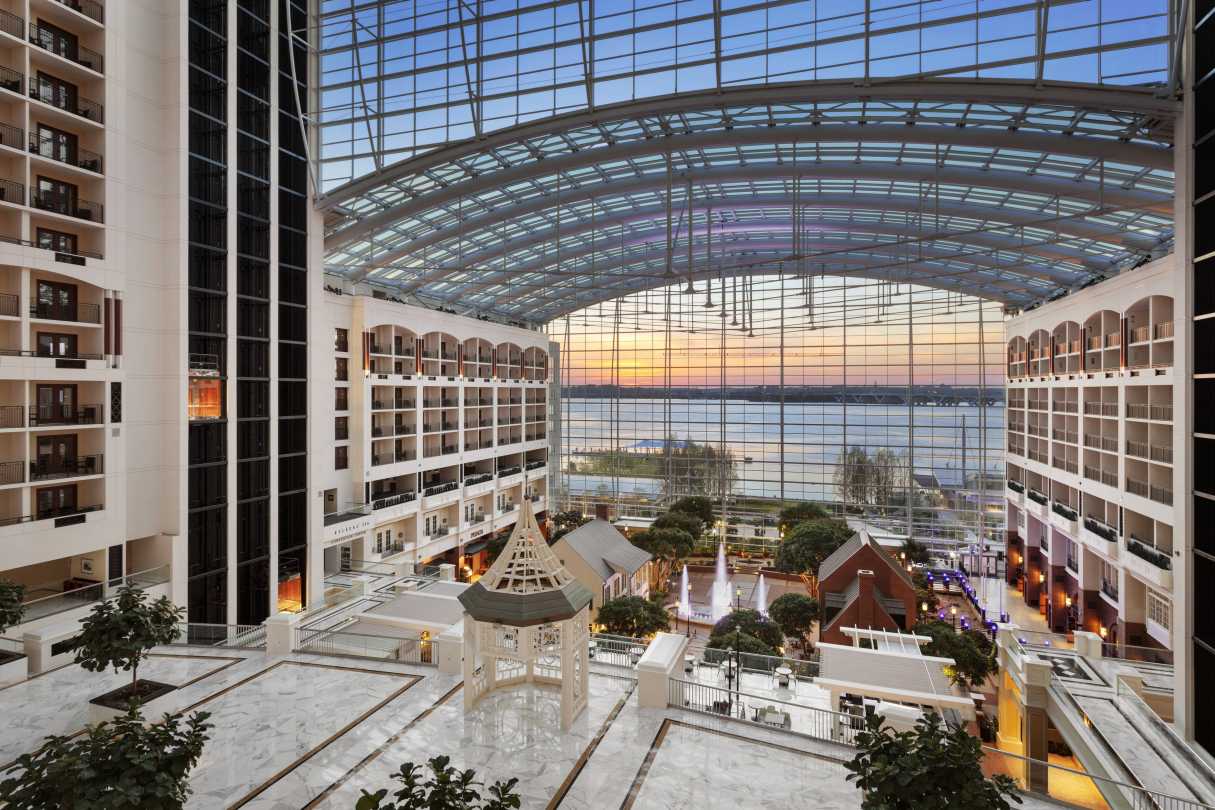 We can't wait to see you at the Rancho Bernardo Inn in San Diego, CA from January 31 to February 3, 2023 for the 2023 Mid-Winter Institute where we will discuss "A Post-Pandemic IP Workout: IP Through the Lens of Health, Sports, and Wellness." Registration is opening soon, but for more information, click HERE.
We invite you to join us for the celebration and all the innovative CLE, guidance and networking that the AIPLA Mid-Winter Institute has to offer.

Media Partners
Thanks to our media partners for their support!