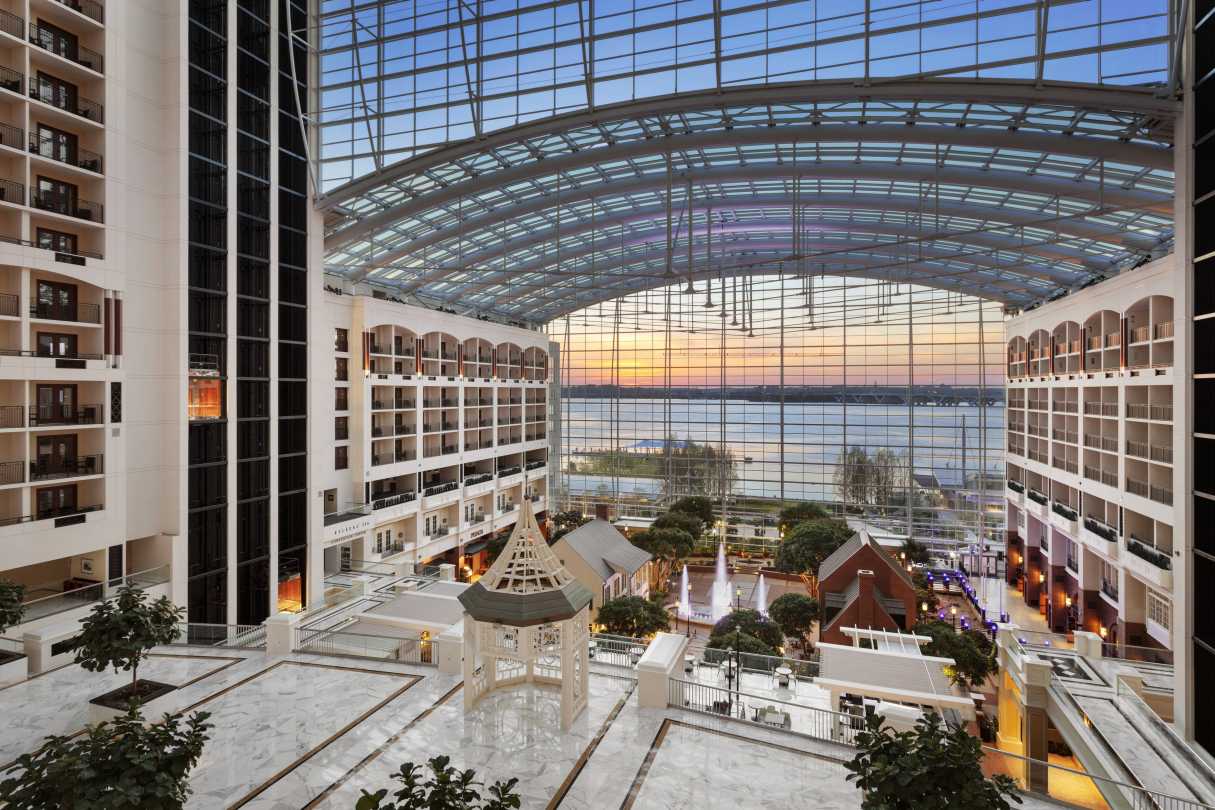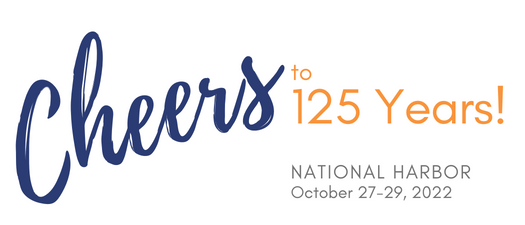 We can't wait to see you at the Gaylord National Resort and Convention Center from October 27-29, 2022 for the 2022 Annual Meeting and celebration of our 125th anniversary. We are excited to bring together the IP Community to connect, learn and celebrate as we we mark this monumental occasion.
We invite you to join us for the celebration and all the innovative CLE, guidance and networking that the AIPLA Annual Meeting is known for.

The AIPLA 2022 Annual Meeting
The AIPLA Annual Meeting is a three-day, multi-track conference to help 1000+ intellectual property practitioners supercharge their skills and careers. Distinguished speakers present on issues that affect your practice and topics that keep you up-to-date including:
Patent Prosecution - The State of Patent Subject Matter Eligibility in the Wake of American Axle
Copyright - Recent Law and Trends on Social Media & Influencers
Trademark - Trademark Expungement and Reexamination Under the TMA
Cybersecurity & Privacy - Risks and Rewards Across the World
Elimination of Bias, Diversity in IP Practice
Trade Secrets - Navigating the Use of Patent Rules to Measure Trade Secret Damages
Post Grant / Litigation - Interplay Between Inter Partes Review and Ex Parte Reexamination
Arthrex Update - Director Review: Searching For an Item That the Statue Already Keeps Us From Losing?
International/Corporate - Duty of Disclosure and Attorney Client Privilege When Coordinating European and US Litigation
Global Design Protection Developments
Government Contract and Inventions/Data Rights
Unified Patent Court and the Unitary Patent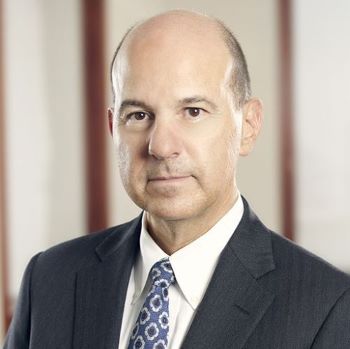 Media Partners
Thanks to our media partners for their support!