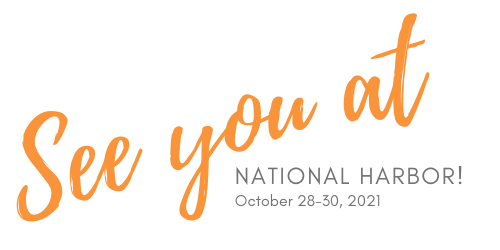 We can't wait to see you at the Gaylord National Resort & Convention Center from October 28-30, 2021, for the 2021 Annual Meeting. We are thrilled to bring the IP community together in-person once again to connect, learn and grow. Minutes from D.C., the beautiful National Harbor Resort provides plenty of space and has innovative procedures in place to ensure your safety and comfort being around others.
For those that are unable to travel, we are offering a digital experience package that will give you access to select live events, on-demand recordings and online networking experiences with those at the meeting!
The AIPLA 2021 Annual Meeting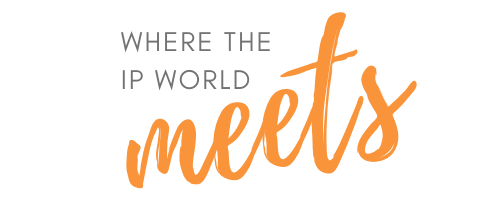 The AIPLA Annual Meeting is a three-day, multi-track conference to help 1000+ intellectual property practitioners supercharge their skills and careers. Distinguished speakers present on issues that affect your practice and topics that keep you up-to-date including:
Patent Prosecution - Patenting Computer-Implemented Inventions and AI and Issues Facing Innovators in Life Sciences

Copyright - A Deep Dive into the DMCA

Trademark - Managing Your Brand in Times of Social Change and the Interplay of Failure to Function as a Mark and Aesthetic Functionality

Analyzing the Oracle v. Google Decision
Patents & Diversity: Expanding Economic Opportunity Through Innovation
An Update on the PTAB
Patent Exhaustion and It's Impact on Claims Strategy
IP Litigation including IP Injunctions and Appellate Mishaps

Corporate Practice - Drafting Agreements and Licenses and also Cultural Competence and Mental Health, Ethics, and Being a Leader Through a Crisis.

Ethics in Trade Secret Cases
Antitrust Issues in IP Scenarios



Commissioner Andrew Hirshfeld
Performing the functions and duties of the Under Secretary of Commerce for Intellectual Property and Director
United States Patent and Trademark Office (USPTO)
Washington, DC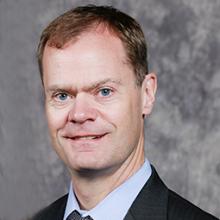 Chief Jason E. Kearns
Commissioner
United States International Trade Commission
Washington, DC
Room Registration is Now Open!
You may begin booking your reservation by either calling Passkey/Groupmax Reservations at 1-888-789-3090 or by using the reservation link below:

https://book.passkey.com/go/AIPLAAnnualConference2021
Group rate: $285 + $22 resort fee
The registration cut-off date is October 4, 2021.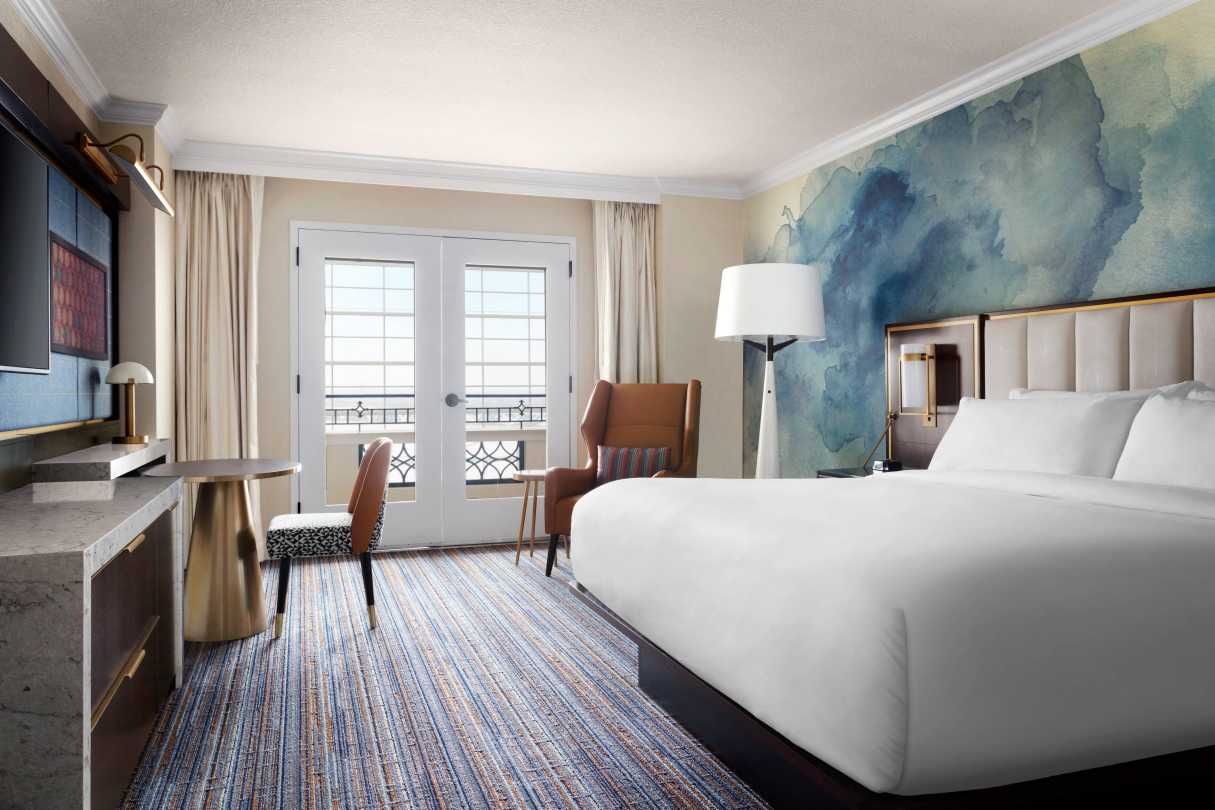 Media Partners
Thanks to our media partners for their support!