Public Education
The mission of the Public Education Committee is to provide access to IP knowledge to those outside of the IP community by outreach including facilitating events at universities, law schools, high schools, and through other organizations, and interfacing with substantive committees to provide website content for interested presenters and individuals.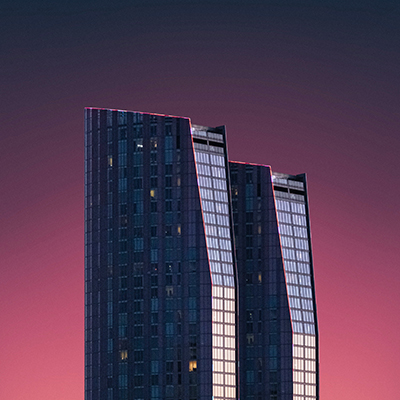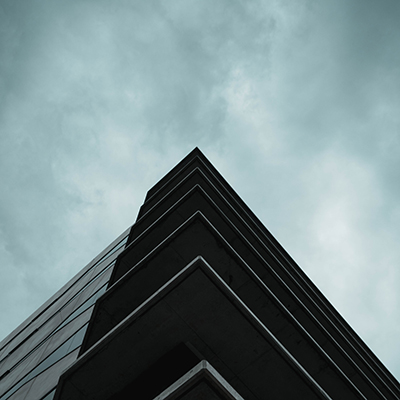 Key Initiatives
This Committee operates in cooperation with others in the IP community to develop and promote effective messages to communicate the value of intellectual property as a protectable resource for advancing creativity and innovation, and to promote the procurement of IP protection by individual members of the innovation community, particularly women and diverse inventors.

This Committee will develop and distribute education materials to target audiences, including youth and members of the innovation community (including women inventors, diverse inventors and independent inventors as well as the practitioners who advise them).



How You Can Participate
Participation is open to all AIPLA members.
Become an AIPLA member and login in and join the committee in your profile. Once you join, please visit the Online Community and begin engaging with your peers.