Special Committee on Content Curation
Leadership
Chair: Michael Piper, Conley Rose PC, Plano, TX
Vice Chair: Brad Pedersen, Patterson Thuente Pedersen, P.A., Minneapolis, MN
Board Liaison: Michael Drapkin, Holland & Hart, Boulder, CO
The Special Committee on Content Curation is an appointed group whose task is to propose strategies and implement tactics for the development and placement of written or recorded content within AIPLA channels and with AIPLA partners including Bloomberg Law.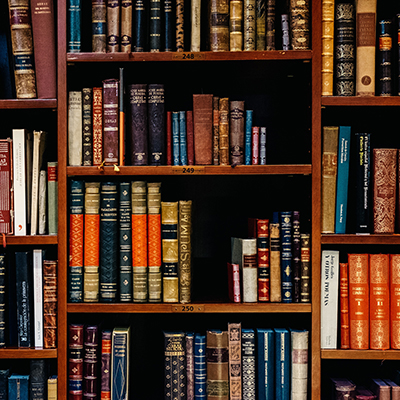 Key Initiatives
The three primary goals being addressed are 1) the creation of opportunities for members to create or redevelop content for larger distribution including efforts on Innovate; 2) providing improved access to new and existing AIPLA written and recorded content as a member benefit; and 3) enhancing and developing existing and new revenue streams from new and existing AIPLA written and recorded content including a specific focus on content for Bloomberg Law.

The special committee will also coordinate/cooperate with the Education task force/special committee that is organizing and coordinating the various live programming for AIPLA.
How You Can Participate
Participation is open to all AIPLA members. Join the committee and actively engage in the online community.
Become an AIPLA member and login in and join the Special Committee on Content Curation in your profile. Once you join, please visit the Online Community and begin engaging with your peers.