Anti-Counterfeiting and Anti-Piracy
This committee addresses the legislative, judicial, and enforcement issues relating to the problem of counterfeiting and piracy. The Committee has several working groups addressing these issues, and it coordinates its efforts with other organizations to help strengthen US laws and regulations to combat counterfeiting and piracy.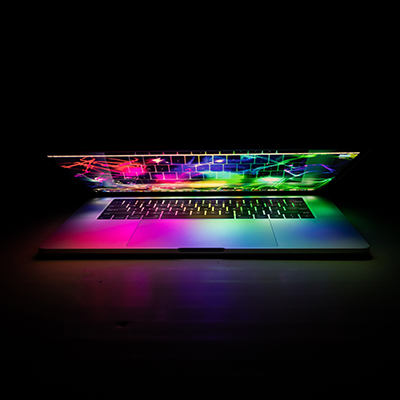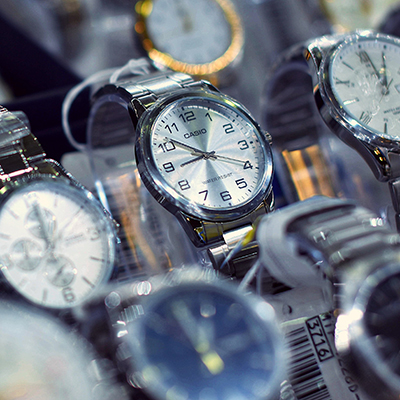 Key Initiatives
This committee studies problems and issues in domestic and international practice specific to counterfeiting, piracy, goods hijacking, and the like.
How You Can Participate
Participation is open to all AIPLA members. Join the committee and actively engage in the online community to promote better understanding of alternatives to litigation in intellectual property disputes.
Become an AIPLA member and login in and join the Anti-Counterfeiting and Anti-Piracy committee in your profile.
Once you join, please visit the Online Community and begin engaging with your peers.