Liaison Program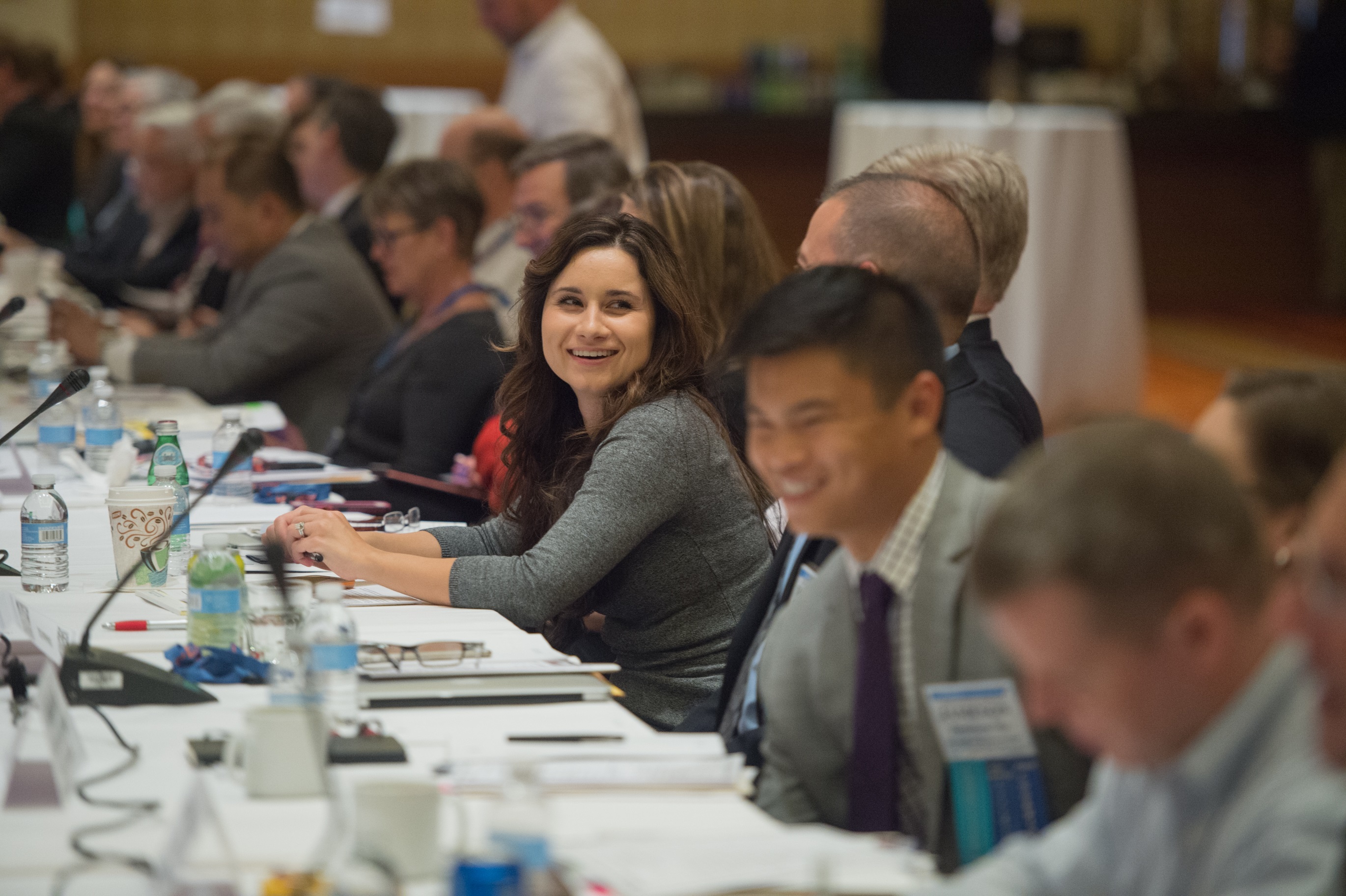 Who?
Target/Substantive Committee (TSC) Liaisons are:
New Lawyers,
Corporate Lawyers,
Women Lawyers,
Diverse Lawyers and
Law Students
who want to increase their active role in the AIPLA through active participation in a substantive committee. The TSC Liaison program is the vital link that brings people together within AIPLA to promote a diverse group working on important issues facing AIPLA today.
When?

Attend at least one substantive committee meeting per year
Get involved with the work of the substantive committee by volunteering when called upon
Report the highlights of your work to the chairs of the target and substantive committees
Become a mentor to a new member
Stand with us -- get involved today!