Mentoring Program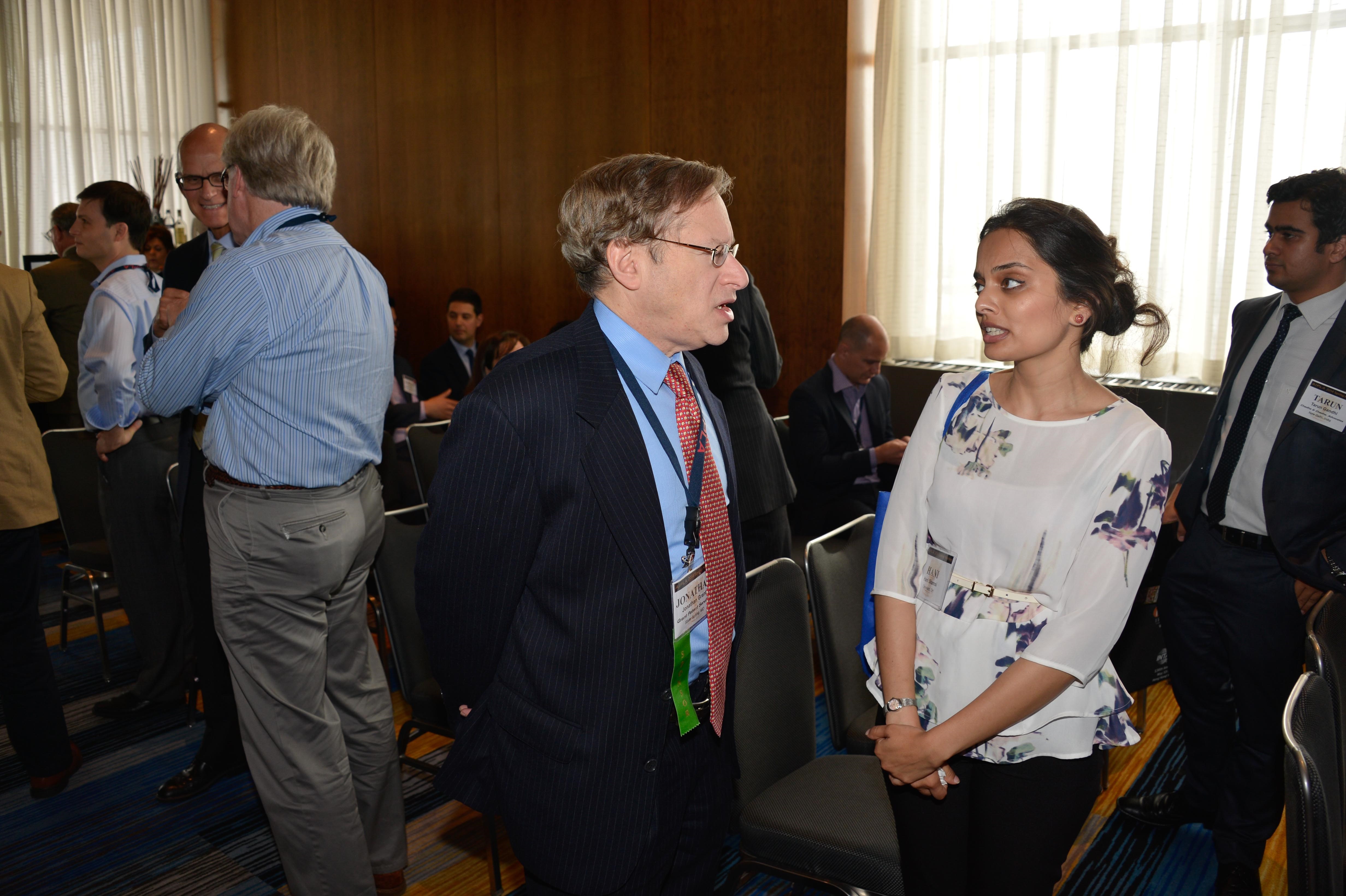 The Mentoring Program allows experienced practitioners to share their knowledge and experience with mentees, while mentees receive the benefit of a guiding hand as they work to advance their careers in the IP field. The program also serves as a pipeline to help new members become more engaged in AIPLA, and possibly, prepare for volunteer leadership roles within the Association.
The Mentoring Committee facilitates the formal mentoring of AIPLA members by pairing them in these voluntary mentoring relationships.
Mentoring under the AIPLA Mentoring Program includes:

Commitment and follow-through between a Mentor and a Mentee
A number of uninterrupted mentoring sessions

Frequency at the convenience of the Mentor and the Mentee

During the Mentoring sessions, the mentor assists and guides the mentee:

With AIPLA and intellectual property career topics of interest to the mentee

Optionally, in other situations where the mentee needs coaching or direction
The Pairing Subcommittee of the Mentoring Committee works to facilitate the appropriate pairings of Mentors and Mentees through a survey found in the Mentoring Guidelines that will help determine pairings based on common interests.
To learn more, or get involved in the Mentoring Program, please contact AIPLA's Membership Department for assistance.