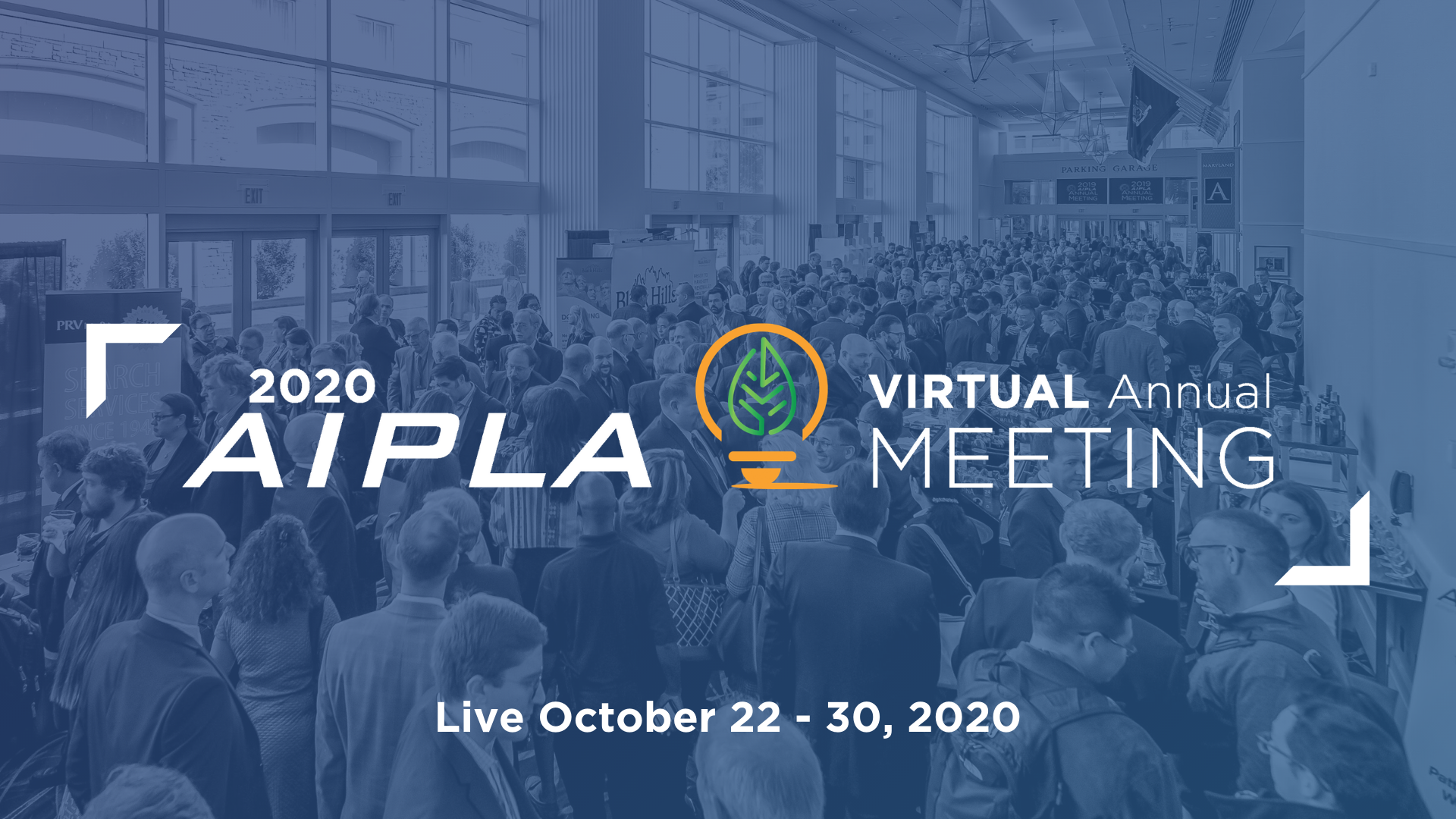 Take a look at some of last year's speakers below. This year's lineup to be announced soon.

The AIPLA Annual Meeting is a multi-day conference dedicated to helping thousands of intellectual property practitioners supercharge their skills and careers. Join us in late October as fellow intellectual property practitioners from corporations, law firms, government, and academia from across the globe come together to teach, learn and explore at the premier intellectual property law conference.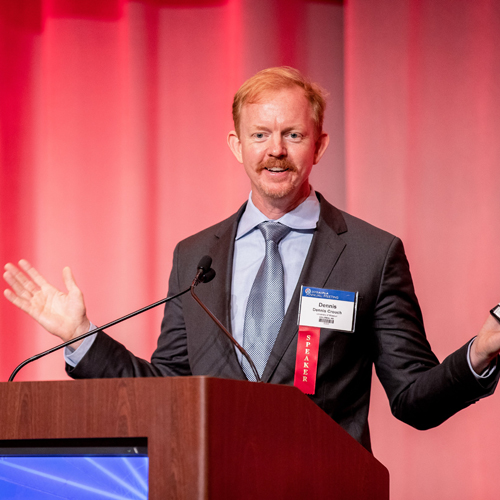 Each year, the American Intellectual Property Law Association offers 2000+ intellectual property practitioners the opportunity to connect with peers from around the globe, tackle their most pressing challenges and explore new products and services.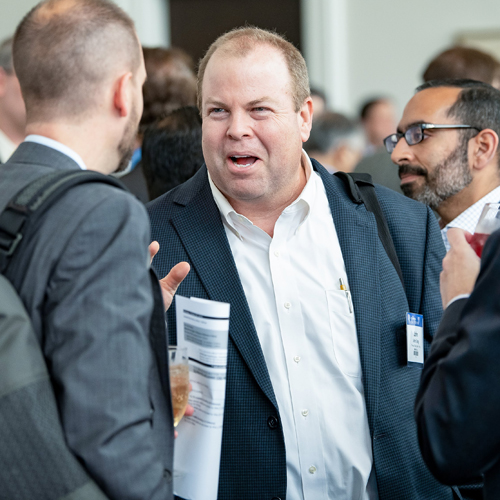 The program and more details will be coming soon.
Pricing details will be coming soon.
Will you have sponsorship opportunities?
Are materials from the 2019 Annual Meeting available?
Wednesday, October 21
Thursday, October 22
Friday, October 23
Monday, October 26
Tuesday, October 27
Wednesday, October 28
Thursday, October 29
Friday, October 30