The AIPLA Spring Meeting, the second-largest of AIPLA's stated meetings, is an annual experience uniting IP practitioners at every stage of their careers with big-name and break-out thought-leaders, charming events, and boundless educational sessions.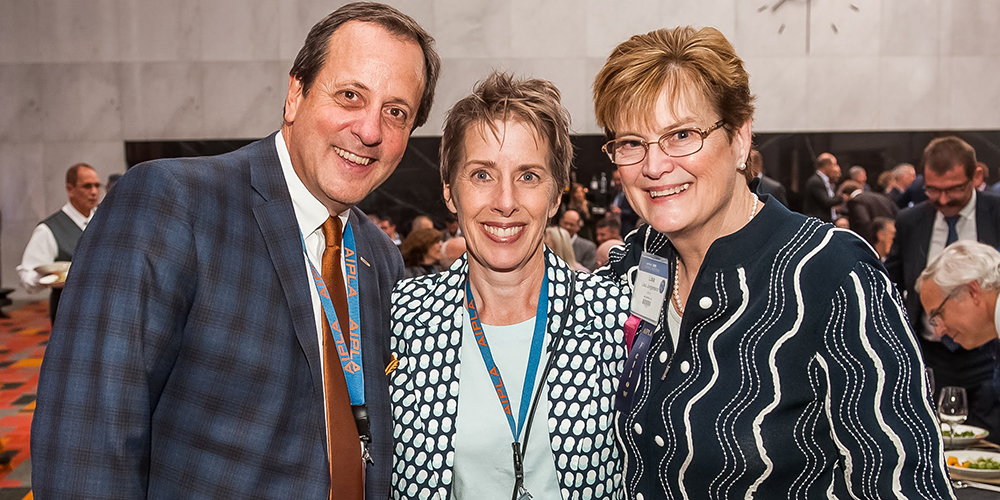 Unsurpassed Networking
From our luncheons, dinners, and receptions, to our session-based networking, or to the hallways of the convention center, there is ample opportunity for you to meet peers who share your goals and your challenges.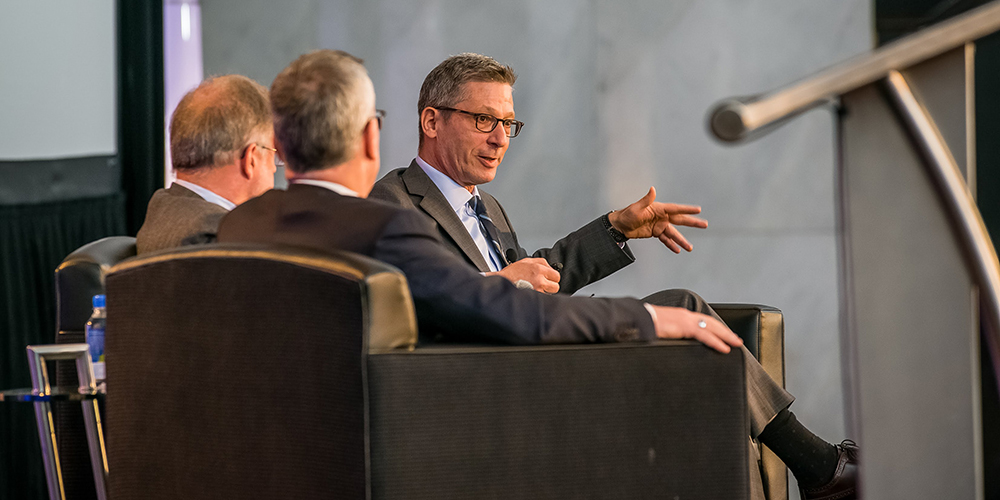 Outstanding Speakers
Internationally-renowned speakers that offer fresh points of view and inspiring stories will help shift your perspectives and deepen your understanding of intellectual property law.
Comprehensive Learning

Our many concurrent tracks provide a complete education for IP practitioners at every stage of their career. You'll be able to choose from a broad range of topics so you can customize the learning you need.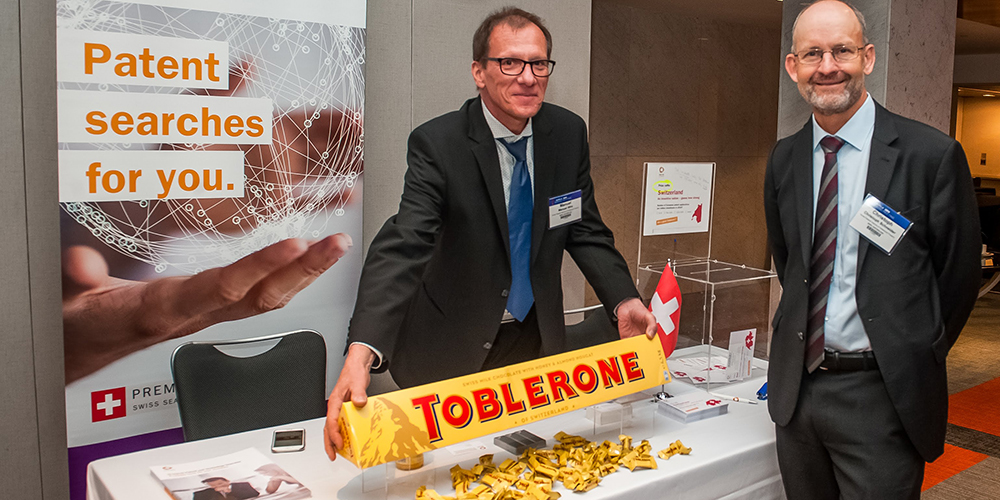 Endless Solutions

Our hall of exhibitors gives you access to dozens of solutions-providers in every part of the industry. Interested in becoming a sponsor or exhibitor?
Hear from the Thought-Leaders
Our speakers are proven IP leaders, strategists, practitioners and peers. Many of them are judges; others are well-respected industry leaders who know what you need to know. Our selection process for speakers is as rigorous as you'll find anywhere, and we make sure that you're hearing from the best.
Learn Skills and Stay Up-To-Date
No matter how long you've been practicing or what position you hold at your firm, chances are there is still something you need to learn. Trends, new strategies, and innovations in IP law happen all the time; to stay up-to-date you need an educational opportunity that provides you with the full range of knowledge.
Your attendance earns you credits toward your mandatory continuing legal education (MCLE).
Meet with New Vendors and Suppliers
Our exhibitors are industry experts and solution-providers who truly what is happening in the world of intellectual property and business - and they have answers to your questions. Invest time in the exposition hall - our vendors are some of the best people for you to get to know if you want to learn more about what's happening in the industry now - and what's going to happen in the future. Your boss will thank you for discovering the innovative products and services necessary to stay competitive in today's world.
Have Fun with Your Peers from Around the World
We know you've heard it all before, but networking is a huge part of your professional success. When you meet with your peers, you have an opportunity to collaborate, hear new ideas, and validate or change your perspectives. You may hear what others are doing and be inspired to implement something similar - or you could even hear another idea and realize you're already on the right track! You can find a mentor or become one, and even make connections to help you further your own career.
Sign Up for Spring Meeting Updates
2020 Spring Meeting Navigation